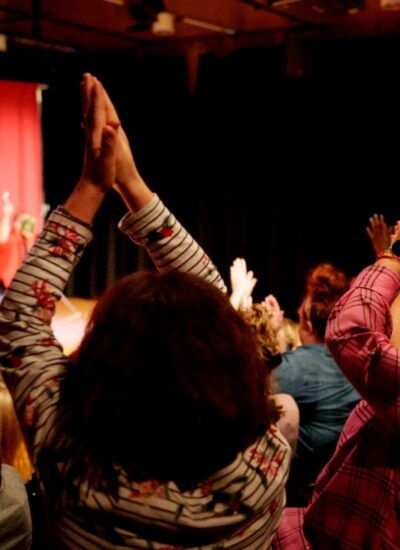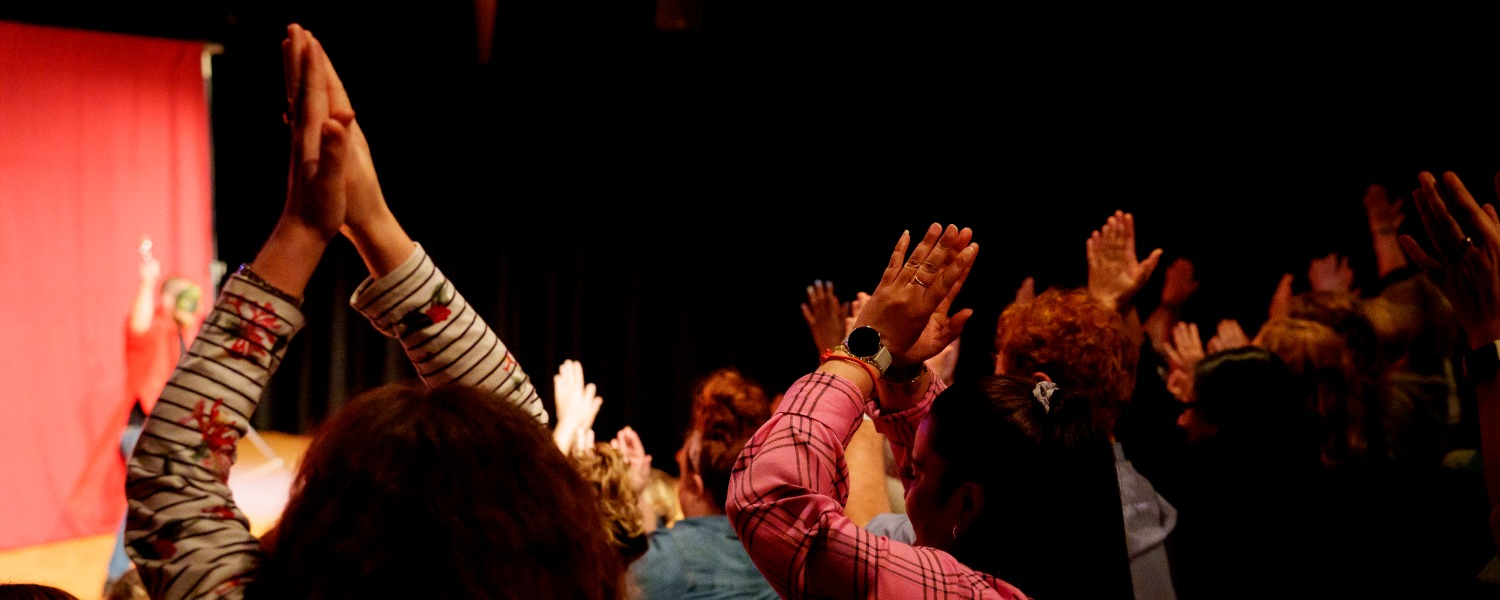 Our work is about people – giving them time, space and a safe environment to contemplate their identity, their place in the world, the impact of their behaviour and help them rehearse potential new ways of being.
Since 1987 we have delivered thousands of projects and performances. Use the filters below to see some example projects and recent case studies.
Have more questions?
Contact us if you'd like to find out more about commissioning a project with Geese.
Contact Us
Want to help change lives?
Without your help, we could not reach as many people.
How to support us