All work
Home Advantage explores the different types of abuse which vulnerable adults can experience in their own homes. It follows four fictional stories and throws light on how older adults and adults with learning needs, health or mental health issues can be targeted and abused.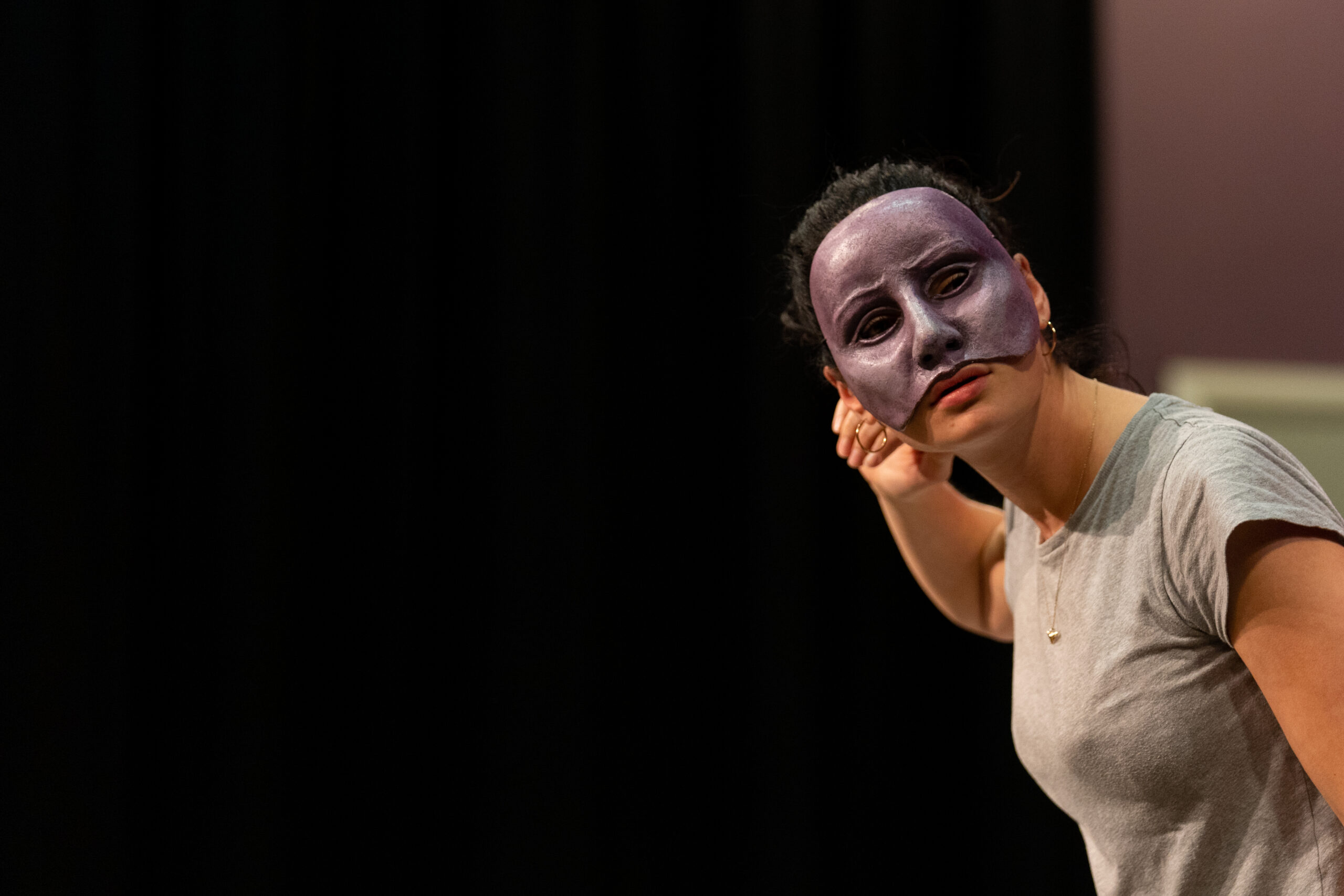 It explores physical, emotional and financial abuse and includes scenarios on 'county lines' and 'cuckooing'. The audience are invited to discuss the impact of these experiences, how they could be prevented and what kind of support victims may need as a result of abuse.
The piece was designed for professionals who work in adult social care but is also suitable for professionals who work in related areas such as health, mental health and housing.
Home Advantage is also available as an Online Performance. For more information about how our Online Performances work, please click the link below: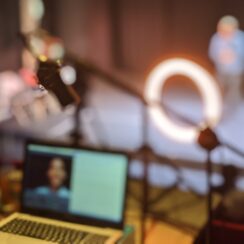 Online Performances
"It made me think more about the reasons people slip through the net and disengage."

– Audience Member

"The acting was amazing, loved the masks idea, we have to hide our true feelings in difficult situations!"

– Audience Member

"I enjoyed being able to see the whole scenario at different stages (present and past) then approaching how to solve that current problem together."

– Audience Member

"The themes explored in each scenario were very realistic and relatable to my practice. Very thought provoking."

– Audience Member

"The training session was excellent. It gave food for thought and makes you think about your own practice and how you can help."

– Audience Member