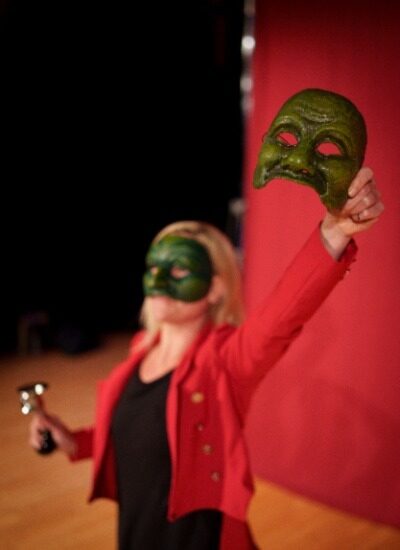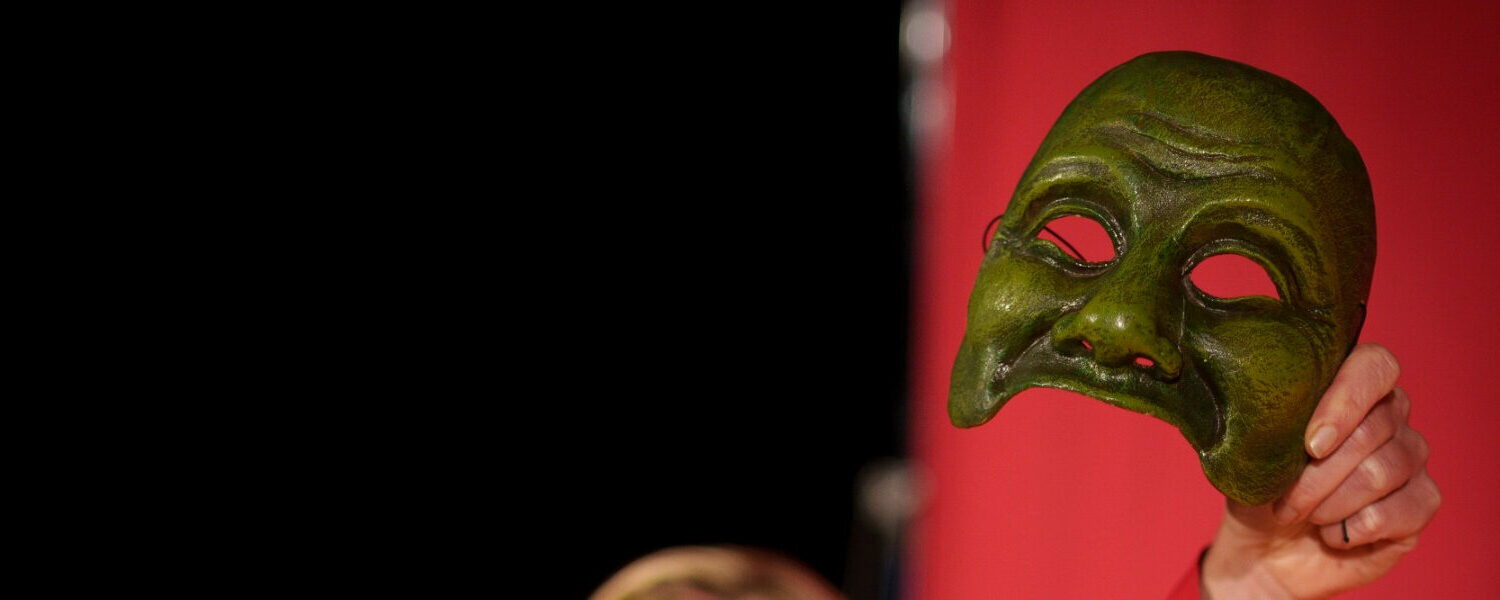 The Geese Theatre Handbook
A key resource for anyone working in
criminal justice or studying applied theatre.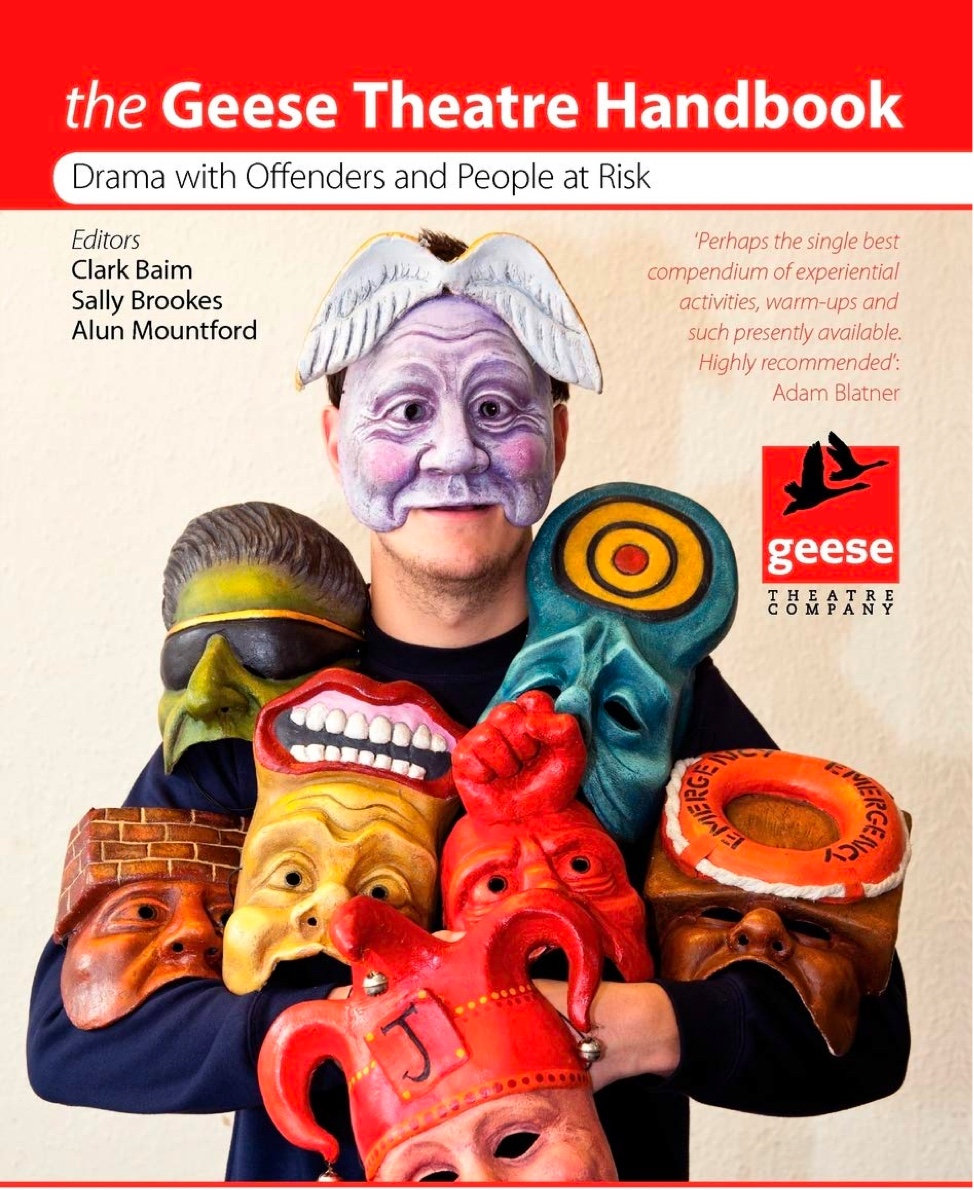 The handbook explains the company's approach to applied drama in criminal justice and social welfare settings and includes:
theoretical models which underpin the work
guidelines for structuring drama-based work
over 100 exercises with explanations, instructions and suggestions
an in-depth exploration of role-play techniques
example assessment and evaluation form
Purchase the Geese Handbook
The book is written with easy to follow directions and enables practitioners to develop their own style and approach. The material is readily adaptable to other settings, including conflict resolution, restorative justice and interpersonal skills training.
"The book's chapter on role playing is perhaps the most definitive exploration of the variety of applications and settings for the method….This makes the Geese Theatre Handbook, perhaps the best single compendium of experiential activities, warm-ups and such presently available…. In summary I think this is an outstanding book about theatre therapy in working with offenders. Highly recommended."

– Adam Blatner, MD, TEP

"It is almost impossible to accurately convey the depth and scope of this excellent publication…. if you're involved with offenders or other at risk groups – buy it."

– Howard Fay JP in The Magistrate

"This is a generous book. Not only does it explain the thinking behind the company's work, it also provides a treasure-chest of games and exercises for any group setting. I defy any trainer or group facilitator across the social and communication skills spectrum not to find some stunning new off-the-peg idea to lift a jaded session on a wet Thursday."

– Julia Braggins in The Centre for Crime and Justice Studies

"It is described by the editors as a practical manual, which it is – an absolute treasure trove for people who work with groups – in mental health, schools, training, social work – wherever."

– Kate Kirk in Mental Health Today

"The power and drama to involve and engage our deepest feelings and emotions are clearly seen in this impressive and generous publication. Impressive, because the professionalism of the approach and the complexity of the work shine through in the detailed scenarios and methods described. Generous, because the editors have provided for us all the hard-worked-for experience of years made readily accessible and available for consideration within our professional practice and for our personal learning and insight."

– Tim Newell in Prison Governors Newsletter
Have more questions?
Contact us if you'd like to find out more about commissioning a project with Geese.
Contact Us
Want to help change lives?
Without your help, we could not reach as many people.
How to support us