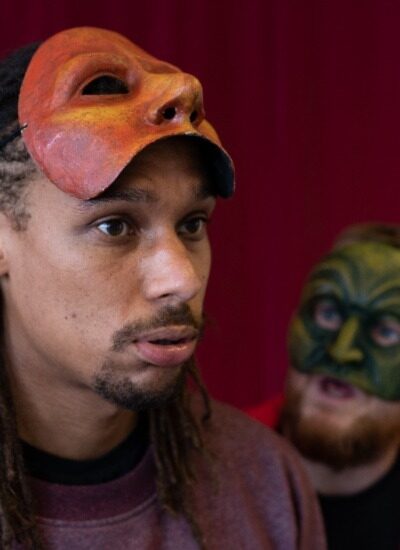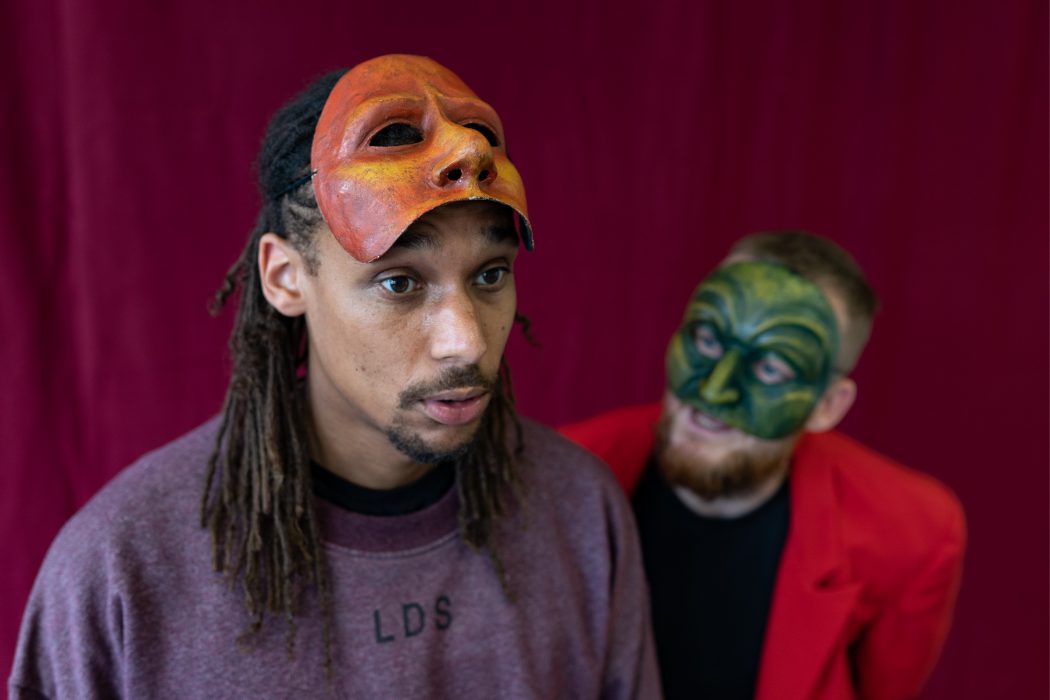 Geese Theatre Company is one of the longest established and most influential arts in criminal justice organisations in the world.
Since 1987, Geese Theatre Company has been at the forefront of arts in criminal and social justice settings. The company is renowned for its ability to engage with some of the most disengaged populations within the prison system. We create innovative projects and performances, working with diverse participants with multiple and complex needs, improving wellbeing, rehabilitation and recovery.
Check out some of the significant highlights from our history below:
1987
First performance
Geese's first ever performance at Rolfe Street Probation Centre, West Midlands.
1989
National Arts and Crime Conference
Geese hosts the national Arts and Crime Conference – including performances by Geese, Clean Break and Motionhouse, with a keynote address from Ian Benson, Chief Education Officer for HM Prison Service.
1994
BBC Broadcast
'Behind the Mask: a week in Risley prison with Geese Theatre Company' is broadcast on BBC2.
1996
Second European Conference on Theatre and Prisons
Geese co-hosts the Second European Conference on Theatre and Prisons at Manchester University with TiPP and the Unit for Arts and Offenders, with a keynote speech from Her Majesty's Chief Inspector of Prisons, Judge Stephen Timmins.
1998
Interactive Learning Bafta
Geese wins the first ever Interactive Learning BAFTA for a CD-ROM version of their prison performance Lifting the Weight.
2001
Butler Trust Certificate
Geese awarded a Butler Trust Certificate for an innovative offending behaviour programme in partnership with HMP Maidstone.
2002
First Publication Geese Theatre Handbook
First publication of the Geese Theatre Handbook by Waterside Press, which is now in its second edition.
2003
Arts Council England
Geese invited to become an Arts Council "Regularly Funded Organisation" for the first time.
2003
Bulgaria
The British Council commission Geese to deliver a project exploring human trafficking in partnership with Theatre Tsvete in Bulgaria
2005
Azerbaijan
The British Council commission Geese to deliver a project in a women's prison in Baku, Azerbaijan, exploring human rights and the challenges of resettlement.
2008
New premises
Geese moves to their current premises in Moseley from Midlands Arts Centre, which had been home to the company for 14 years.
2009
A Look Inside
Geese host "A Look Inside – 21 years of innovative arts practice in Criminal Justice" attended by over 200 delegates
2009
Royal Society for Public Health Arts & Health Award
Geese awarded the Royal Society for Public Health Arts & Health Award for their commitment to the mental wellbeing of people in prisons.
2010
How Safe is your Sport?
Geese co-hosts the "How Safe is your Sport?" conference with Coventry Sports Foundation, supported by the NSPCC's Child Protection in Sport Unit, showcasing a performance exploring safeguarding in sport, and attended by over 200 CEOs of sport governing bodies.
2013
Royal Society for Public Health Arts & Health Award
Geese awarded the Royal Society for Public Health Arts & Health Award for a second time.
2014
Australia
Geese invited to Brisbane, Australia by Griffith University to deliver a two-day masterclass, facilitate a series of workshops for students and present the keynote address at the inaugural Arts in Correction conference.
2015
Staging Recovery
With initial funding from the Calouste Gulbenkian Foundation, Geese establishes the Staging Recovery ensemble. Ongoing support from Paul Hamlyn Foundation and The Backstage Trust has enabled the ensemble to continue to create powerful and engaging performances.
2017
MBE, Andy Watson
Andy Watson, Geese's Artistic Director/CEO, is awarded an MBE for his Services to the Arts in the Criminal Justice System.
2018
30 Years
Geese celebrates its 30th birthday with a series of public events exploring different aspects of the work, including Arts and Minds (their work in forensic mental health settings) and The Art of Recovery (their work in substance misuse and recovery).
2019
South Africa
Geese invited to Cape Town, South Africa, to present a keynote address at a criminal justice conference, to work in the community and in Pollsmoor Prison.
2020
Covid-19 Pandemic
As a result of the global pandemic, Geese moves a number of projects and performances online and develops two collaborative film projects with Staging Recovery, local community groups and prisons across the UK: "Reach In Out" and the follow-up "Reach In". We are incredibly grateful to all those who supported us through this time.
2022
South Africa Exchanges
Funded by the British Council, Geese embarks on a collaborative exchange with the University of Cape Town and Second Chance Theatre Company involving a series of reciprocal visits.
Our Vision & Mission
What we are striving to achieve

Vision

To create safe, crime-free communities and for the arts to be recognised as a powerful vehicle for individual and social change.

Mission

To use theatre and drama to enable choice, personal responsibility and change, amongst individuals who have offended, other vulnerable or marginalised groups, and those who work with them.
Our Values
Our core values
shape everything we do

Responsibility

We support and encourage the notion of personal responsibility.

Belief in change

We uphold and promote a belief in the potential and possibility of individual change.

Rigour

Every aspect of our work is grounded in robust evidence and theory to ensure the highest quality.

Artistic Excellence

We strive to develop and deliver theatre and drama practice of the highest quality to people and places with the least engagement in the arts.

Innovation

We are continually developing new performances, projects and services for new audiences, offering alternative approaches to reducing offending.

Partnership

We aim to create an ethos of collaboration and partnership, which values contributions from all members, employees, partners and service users in order that our work has the greatest impact.

Inclusion

Geese aims to treat all individuals with respect and to approach each other and those we work with in an inclusive and non-judgemental manner.
Meet the team
Our strong administrative team ensures the smooth running of all our projects and our delivery team consists of our practitioners, all of whom are actor-facilitators, supported by our Participation and Inclusion Manager. The company is governed by a seven-strong Board of Trustees.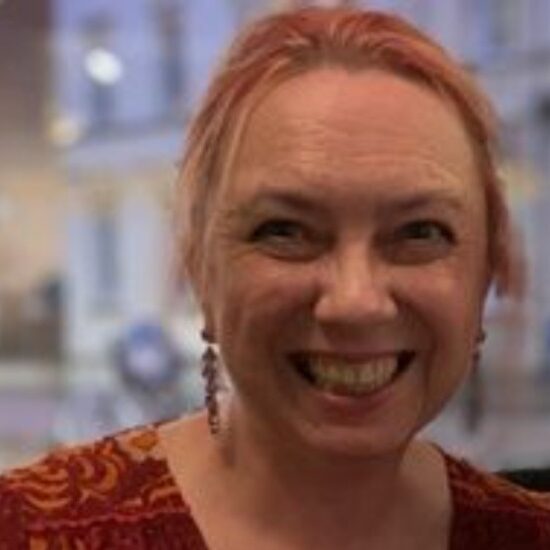 Claire
Claire has worked in the HR profession since 1990 primarily in the private sector and most recently 7 years as HR Director at Birmingham Royal Ballet where she met Geese. Geese worked with her on bespoke safeguarding training.  She discovered the amazing work Geese do and when asked to join the board enthusiastically said yes. She also spent 15 years on the board of Young Gloucestershire.
"I am awed by the skills I see at Geese and inspired by the power that development through performance has."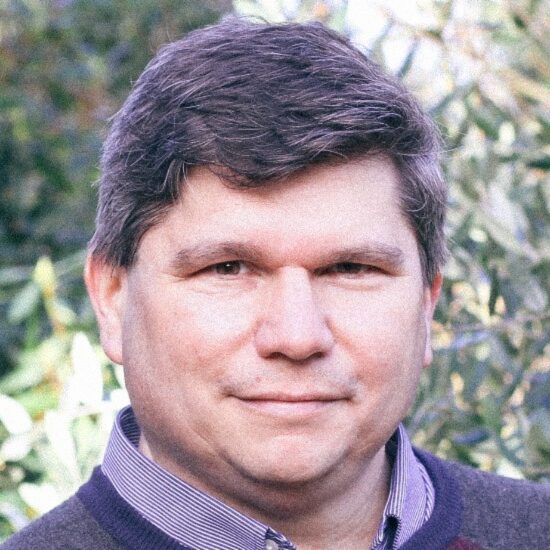 Clark
Clark works as a Senior Trainer in Psychodrama Psychotherapy. He writes books and teaches internationally about psychodrama, attachment theory, applied theatre and criminal justice treatment programmes. In 1987, he was the founding Director of Geese Theatre Company UK, having toured with the original Chicago-based Geese Theatre in the mid-1980s. He worked with Geese Theatre Company UK from 1987 – 1989 and 1992 – 2000 and joined the Board of Trustees in 2012.
"Being a former practitioner with the company, and now being on the Board of Trustees, is a great honour. It is a way of staying involved and continuing to promote the mission of the organisation. I am continually amazed and impressed with how the company develops, adapts and improves."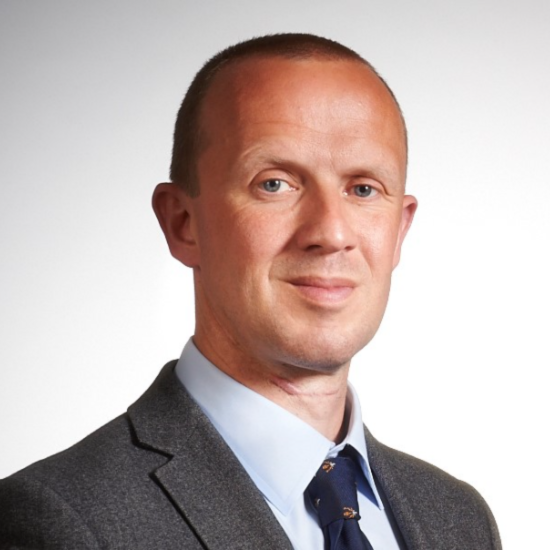 Iain
Iain has been on the board for circa 20 years and has deep experience in helping businesses with finance and governance.
"Over the years Geese has evolved as a charity but the core delivery of thought-through, high quality and effective applied theatre continues to make change for people in the Criminal Justice environment."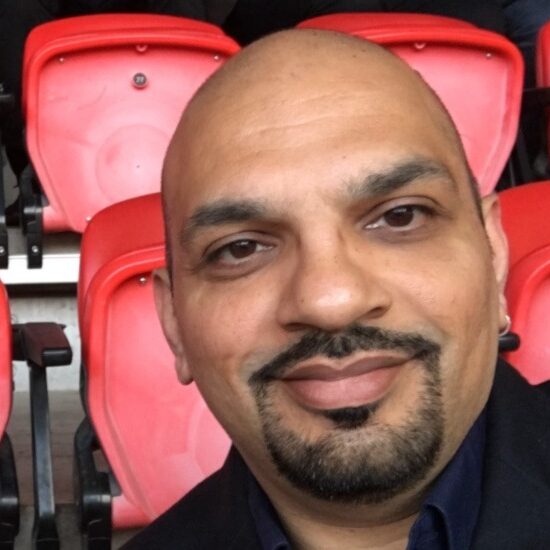 Kam
Kam has worked for over 20 years in the criminal justice system in a variety of prisons and more recently for HM Inspectorate of Prisons. He currently works as a Contract Manager overseeing service delivery in a privately operated prison. His career has provided him with considerable exposure and experience of areas such as governance, performance / project management and working collaboratively with others. He has been on the Board of Geese since 2018
"Whilst many of the scenarios are familiar to me, to see the way Geese involve the audience, take them on the journey with them and demonstrate the depth and breadth of human behaviour and thought, is truly enlightening and still makes everyday a learning day for me"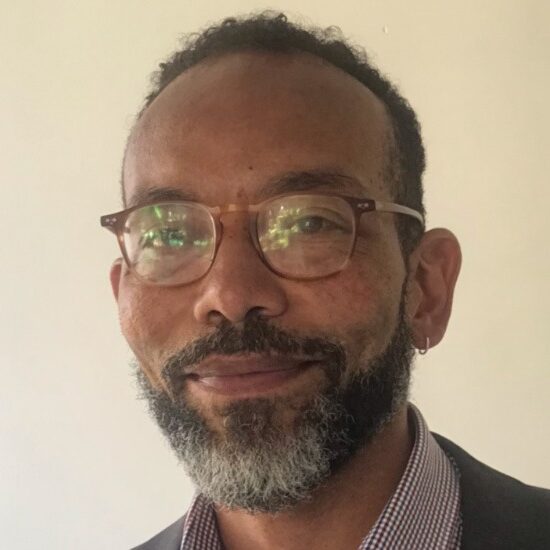 Kobina
Kobina works for East of England Probation. He came to the Midlands to train as a probation officer at Birmingham University where he achieved a post graduate DipSW and an MSocSc. Kobina joined West Midlands Probation Service as a probation officer in 1996 and worked in a Birmingham field team for four years before moving to a programmes unit where he stayed for three years. During this period he became an accredited programmes tutor and trainer.
In 2014 he graduated from the Common Purpose Meridian Leadership Development Programme and was appointed to our board in October of that year. Previously, Kobina headed up Walsall and Coventry Local Delivery Units before the creation of the Community Rehabilitation Company. He was also the District Manager for Community Payback for five years and this followed a short period as a Senior Probation Officer in a high risk of harm team based in Handsworth, Birmingham. His career in management has given him experience of building staff capacity, governance, partnership and relationship management, in addition to leading performance improvement.
"I experienced the power of Geese's work more than twenty years ago when I was a recently qualified probation officer and the wonder of it has not left me. It was and still is amazing. Who wouldn't want to play a part in supporting Geese to enable change in the special way that it does?"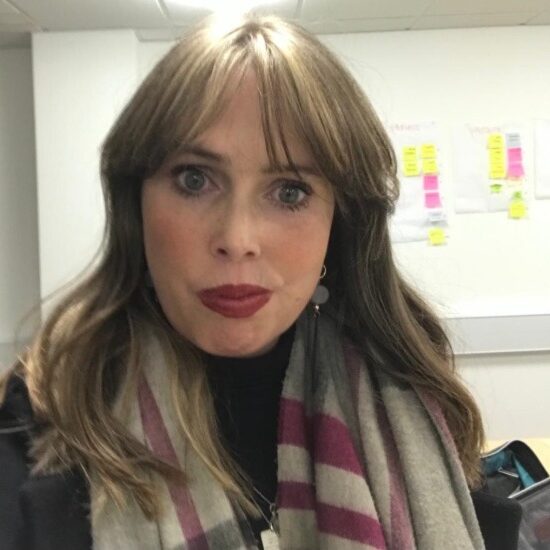 Pippa
Pippa is an award-winning Producer based in Birmingham. She is Executive Producer for international festival Fierce. She is a member of Area Council for Arts Council England. Her freelance practice primarily focuses on theatre, but she has also worked in live art, dance, music, spoken word and circus. She likes work that sits on the boundaries, and challenges preconceptions about the world around us. She has worked with a wide range artists to develop and tour new work, including Francesca Millican-Slater, Stephanie Ridings, Benji Reid, Babakas, Mohammed Ali, Phoebe Brown and more.
She was previously Co-Director for well-loved regional work-in-progress platform PILOT Nights and has been a visiting lecturer at the University of Birmingham, Birmingham City University, Worcester University and more. 
"I am fiercely proud of the incredible work Geese do, and the deep and valuable impact they make on people's lives constantly. They are a crucial part of the sector"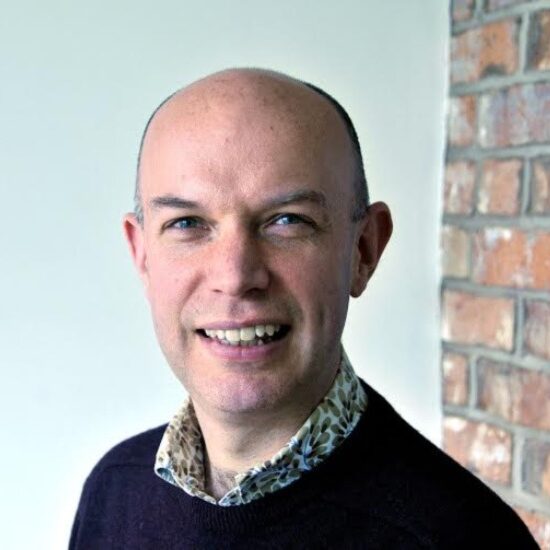 Selwyn
Selwyn practised for 16 years as an employment lawyer, advising and training employers, their HR teams and their managers on employment law related business issues. Now as a business consultant and trainer, Selwyn draws on his experience as an employment lawyer, trainer and manager to offer risk analysis and solutions to organisations in the public and private sectors. Selwyn has been a Board Member of Geese Theatre Company since 2004 and helps the Company with its employment relationships and internal governance. He was Chair of the Board between 2009 and 2011.
"Geese helps people to understand themselves and to change for the better. It's really rewarding to help Geese to do this work."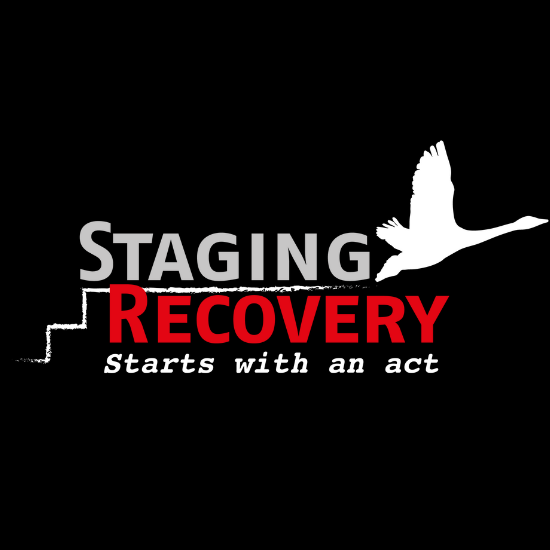 Andrea
Participation and Inclusion Manager
Andrea
Andrea joined Geese in 2013, having previously worked in women's support services. As Participation and Inclusion Manager she is responsible for overseeing referrals and safe guarding issues for community projects.
"I am passionate about creating safe and supportive spaces where diverse groups of people can thrive."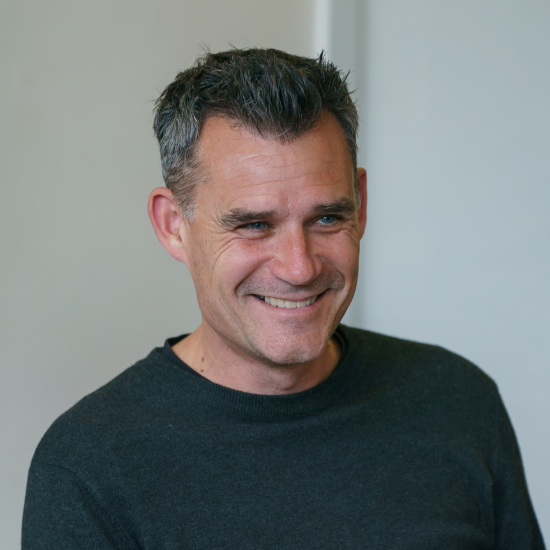 Andy
Artistic Director / CEO
Andy
Andy trained in Paris at the Lecoq School of Mime and Physical Theatre, joining Geese in 1997, and becoming Artistic Director / CEO in 2003.  He was appointed MBE in the 2018 New Year Honours List for Services to the Arts in the Criminal Justice System.
"Our work is all about providing safe spaces in often unsafe places.  I love witnessing people grab the opportunity to play and practice new versions of themselves and the profound impact that this work can have on people's lives."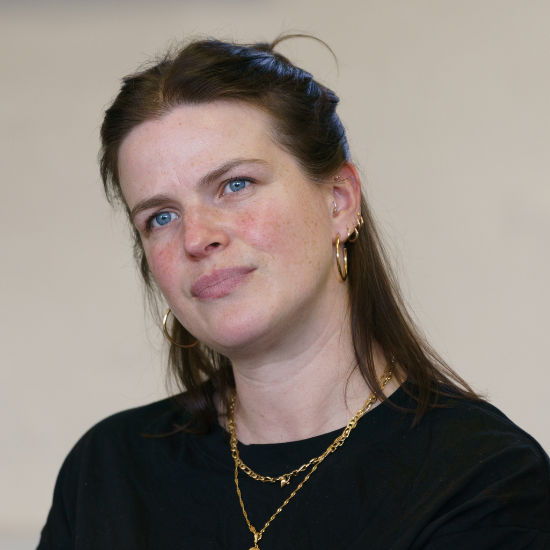 Becky
Before joining Geese in 2022, Becky worked as an actor and facilitator with numerous applied theatre companies and theatre for social change organisations in London and throughout the UK.
"I am thrilled to have joined Geese and to be a part of a team that delivers challenging and playful work. I can combine my belief in theatre for social change and love of performing, what could be better?"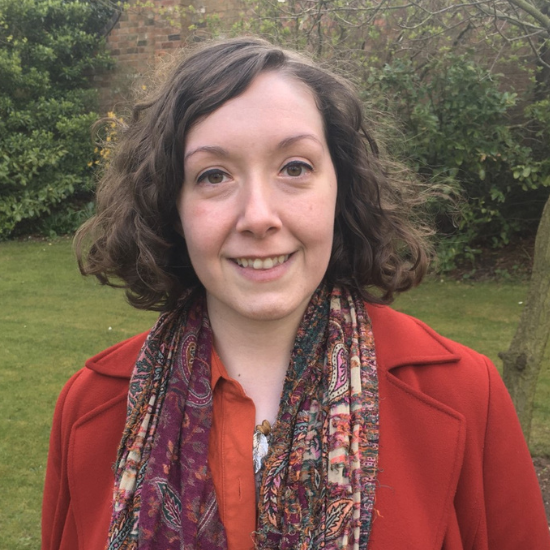 Daisy
Daisy has a history working in the education and arts and culture sectors, recently coming from the Coventry City of Culture Trust. During her MA in Shakespeare & Creativity she founded a small puppet company and managed a number of street performances and school-based workshops. She is also a writer and has had a few of her poems  published in independent presses and magazines.
"I'm really happy working at Geese; there is plenty of variety in what we do and how I facilitate it all happening, it's also incredibly fulfilling to work for a company delivering such vital work for those who need it most."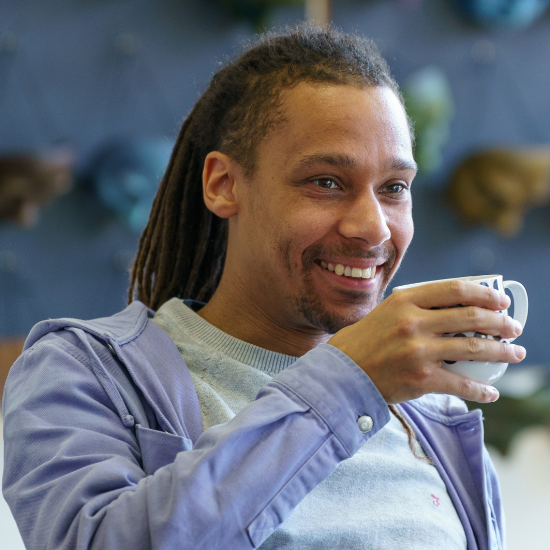 Daniel
Senior Practitioner
Daniel
Daniel has worked in theatre since graduating from East15 Acting School in 2009. He spent the first 4 years of his career in London working for theatres such as The Almeida, The Old Vic, Theatre Peckham and GLYPT. In 2013 he moved to Birmingham to work for Geese Theatre Company and hasn't looked back.
"I live for those golden moments of facilitation: where you can sit back as a practitioner and watch a group unravel problems, have meaningful discussions, and respectfully challenge each other."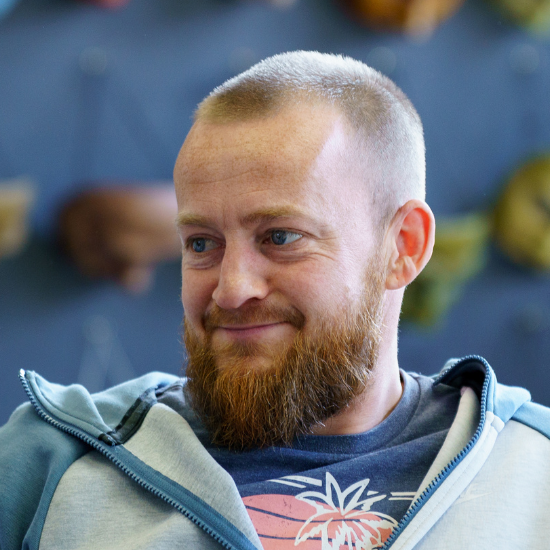 Dave
Dave has been an actor groupworker at Geese since 2012; it was working creatively in prisons that drew him to the role. He has developed a career at Geese delivering the full repertoire of work and loves how different the role can be day to day.
"Even though I've worked at Geese for 10 years, I still find the job challenging. While it's hard to pick a favourite part of my role, the performances in prison still get my adrenaline pumping."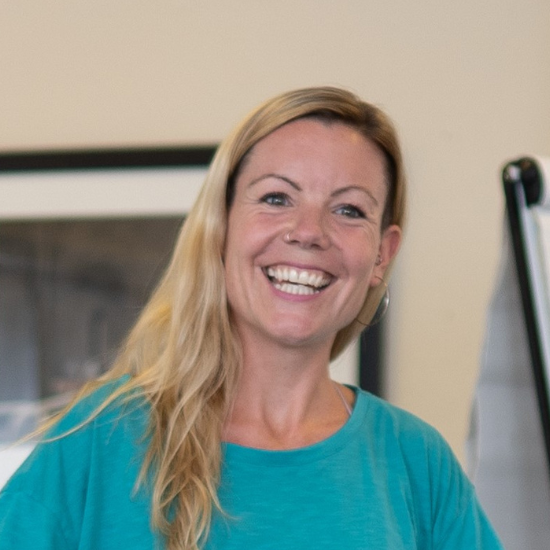 Emma
Practitioner Team Manager
Emma
Emma has been an actor and groupworker with Geese since 2009. She delivers the full spectrum of performances and facilitation within the Geese repertoire and has had a significant input in the development of Staging Recovery, Geese's community ensemble for those in recovery. Emma manages the practitioner team, which also involves supporting new trainees through their Geese journey.
"It's such a privilege to work at Geese. I have met so many people over the years, all in different settings, who have been honest in sharing their experiences and open to creatively exploring change."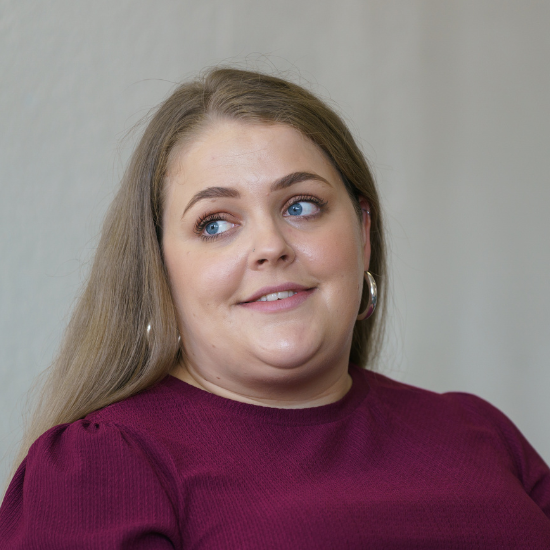 Georgia
Business Development and Marketing Officer
Georgia
Georgia joined Geese in 2022. Previously, she worked within the charity sector managing a range of projects, working in co-production with communities throughout the West Midlands. At Geese her role focuses on business development and marketing to ensure the company's work reaches audiences far and wide.
"Being at Geese offers the exciting opportunity to work within a team who deliver powerful work challenging inequality and promoting societal change. It feels incredibly rewarding to be a part of this work."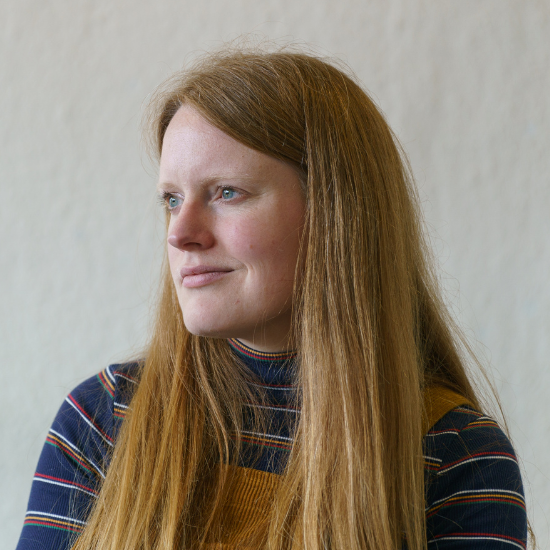 Liz A
Director of Finance and Operations
Liz A
Liz has worked extensively in both subsidised and commercial theatre, with roles at venues including the Donmar Warehouse and the King's Head Theatre, and at Playful Productions. She joined Geese as General Manager in June 2018 and became Director of Finance and Operations and a member of Geese's SMT in 2021.
"Working at Geese is something I want to shout about! I feel very fortunate to have the opportunity to play a part in facilitating the incredible work Geese practitioners deliver."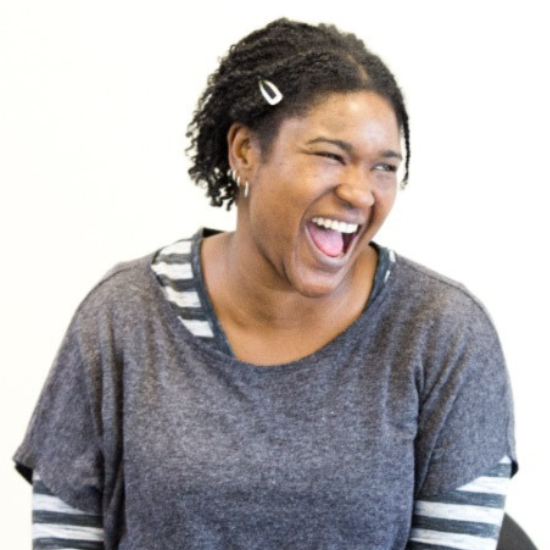 Liz B
Senior Practitioner
Liz B
Liz's background is in youth theatre, touring community theatre and TIE. In 2013 she joined Geese as an actor/groupworker. Her role includes project management, facilitation and training, as well as acting in Geese performances.
"I work in society's hidden places and get to explore life alongside those that are often forgotten. It's a privilege to create a space to play, challenge and encourage people in their journeys."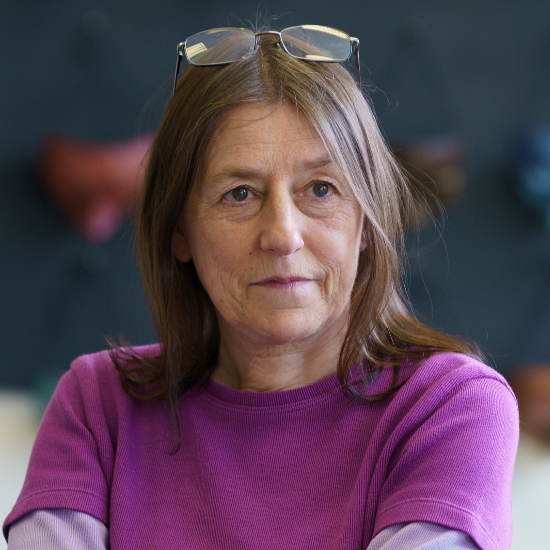 Lou
Director of Programmes
Lou
Lou joined Geese in 1991 and is now Director of Programmes with responsibility for much of the company's current output and for training, internally and externally. She is the company's most experienced performer, director, writer and group worker and she takes a lead role in creating interactive performances. Lou is a member of the company's SMT.
"I'm very proud of being a part of Geese's history. I've been here a while so I must quite like it!"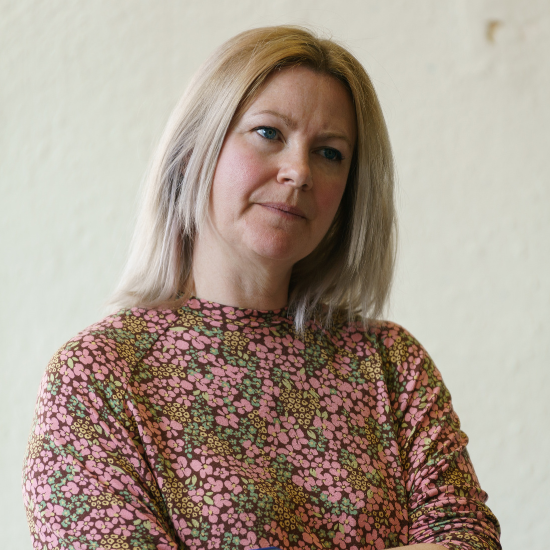 Ros
Director of Funding and Partnerships
Ros
Ros has worked in arts fundraising and development since 2008 and been with Geese since 2014. She manages our relationships with grant making trusts and foundations, and our membership of the Arts Council England National Portfolio. She also looks after our funded partnership projects and is part of the SMT.
"I love sharing the stories of Geese; the impact our work has on people and organisations is an incredible tale to tell."
Have more questions?
Contact us if you'd like to find out more about commissioning a project with Geese.
Contact Us
Want to help change lives?
Without your help, we could not reach as many people.
How to support us