All work
Between Autumn 2021 and Spring 2022, we delivered a series of two-day training inputs with groupwork tutors and treatment managers from North West Probation. They were facilitated with groups of up to 16 staff members who deliver a variety of accredited programmes including Building Better Relationships and Thinking Skills.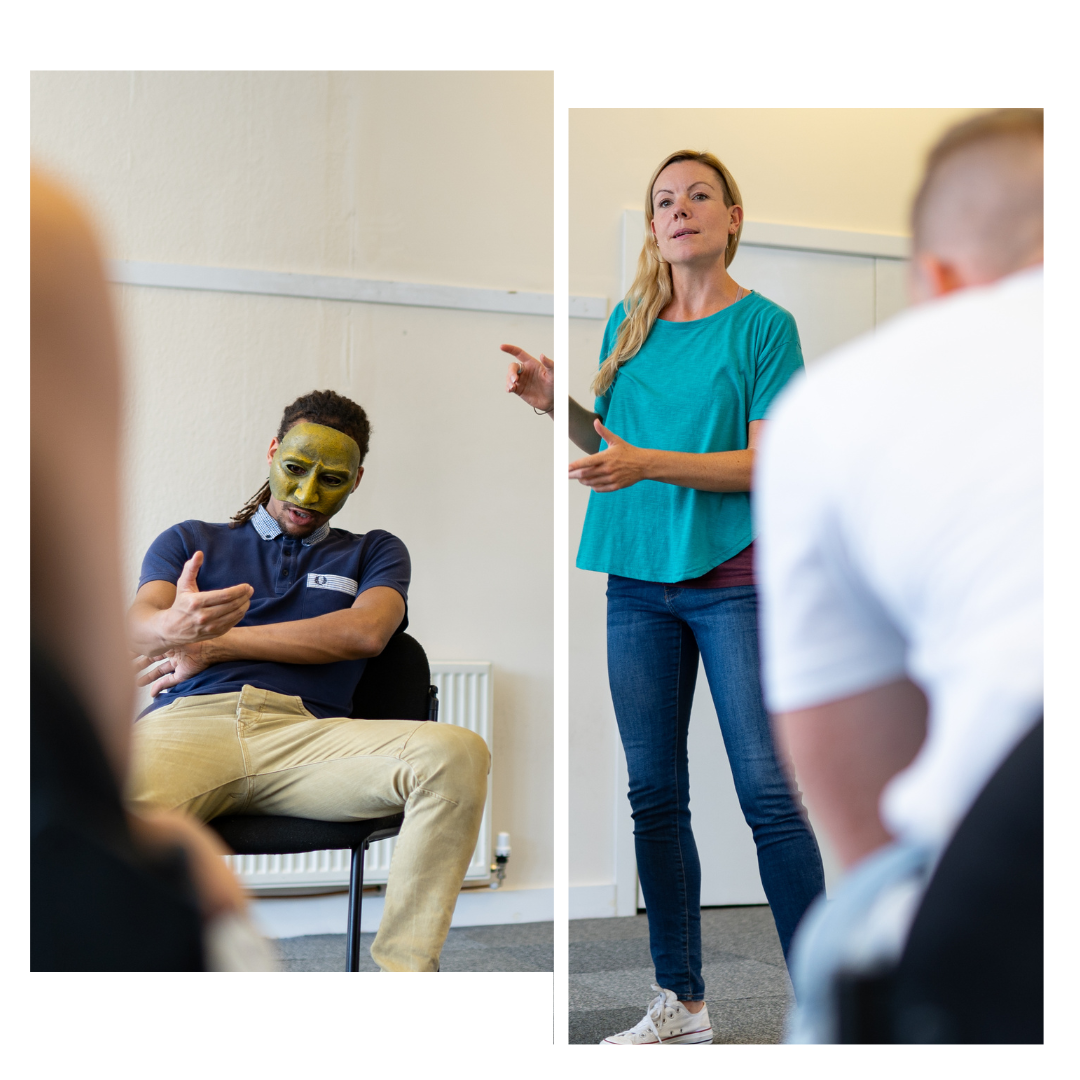 Two of our senior practitioners explored the benefits of roleplay and active techniques in groupwork, some of the barriers to successful role-play and methods for engaging groups in role-play.
They then demonstrated a variety of role-play techniques to enhance empathy and perspective-taking and facilitate skills practice. Participants had the opportunity to practise these while exploring how they may be incorporated into the particular programmes being delivered.
"It's clear that Geese know their business and the nature of the individuals we work with, making their training both engaging and immediately useful to programme facilitators."

– Participant

"The facilitators were extremely warm and engaging and provided examples that will help me going forward."

– Participant

"Over the years, I have heard colleagues comment on how exceptional and interesting training events are with Geese. In my opinion, Geese met those high expectations."

– Participant

"The staff were brilliant – they made us feel at ease and offered lots of help and encouragement."

– Participant