All work
These five-day film making projects are delivered by Geese practitioners and a professional filmmaker with young people in secure units or those supported by virtual schools. By following a fictional character that reflects the group, we can explore some of the challenges participants may face in their lives.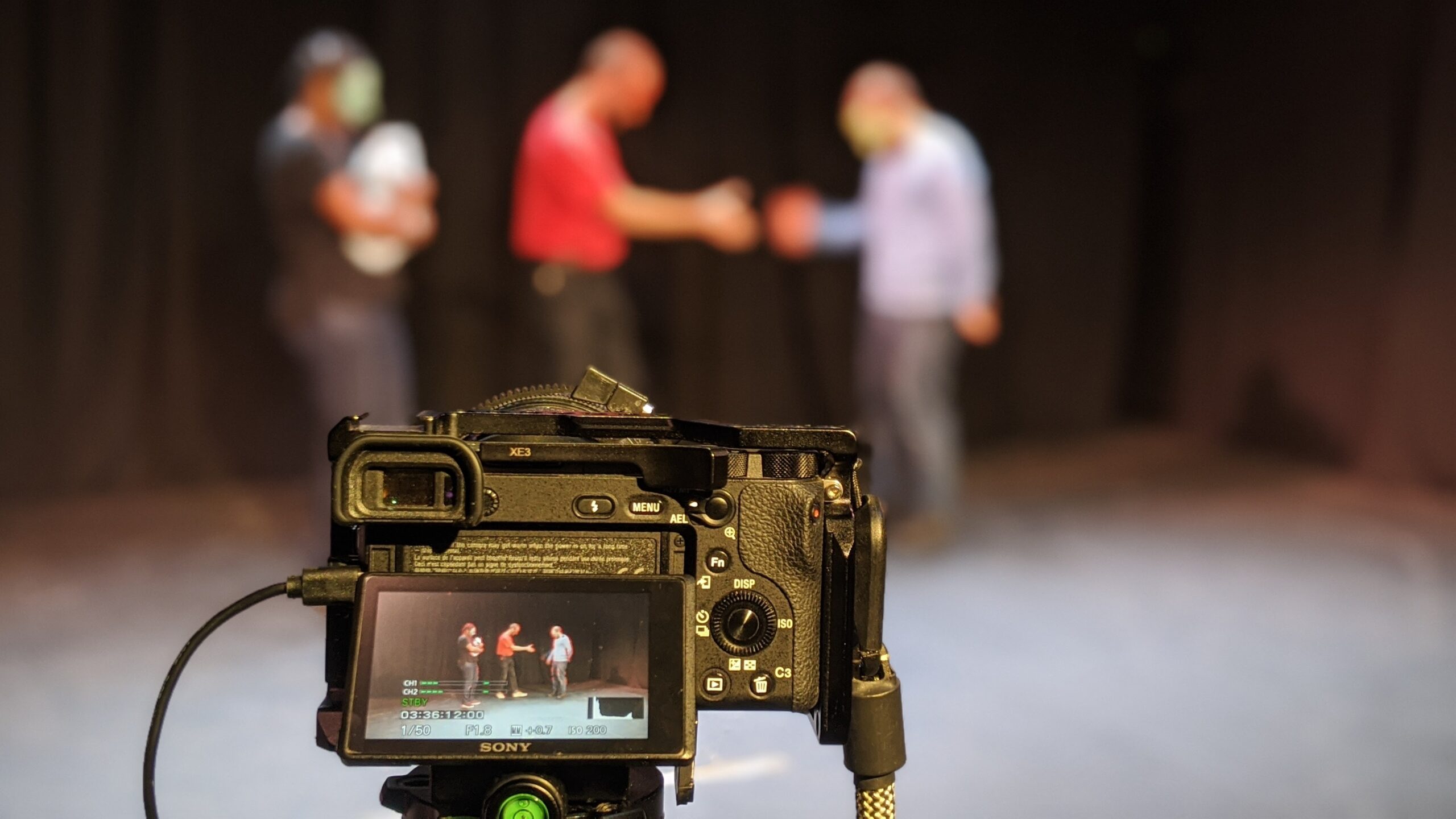 Using an initial performance by Geese and groupwork techniques to promote discussion, we devise scenes with the group, allowing them to create the narrative themselves. Participants are encouraged to try out all elements, both behind and in front of the camera.
This culminates in a film the group have directed, filmed and performed in, which is shown to appropriate peers, staff and family on the last day. Skills gained include camerawork, writing, narrative development, teamwork and performance.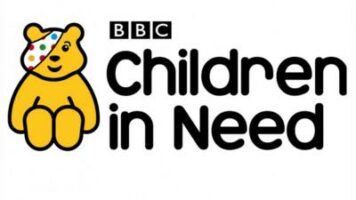 Funded by BBC Children in Need
Delivered in numerous settings, including Clayfields House Secure Unit, Vinney Green Secure Unit, Hillside Secure Unit, Birmingham LACES.
"Geese Theatre Company is a fantastic organisation. This is the second time I have had the privilege of working with them. Seeing the young people work together for a week to produce the film brought tears to my eyes!"

– Staff member