All work
This training event is one of our 'Performances with Keynote Speaker' inputs and is aimed at social workers, social work students and other professionals who work with children and families. It is a close collaboration between Geese and Dr Clark Baim, a registered psychotherapist, trainer and expert in the Dynamic Maturation Model of Attachment.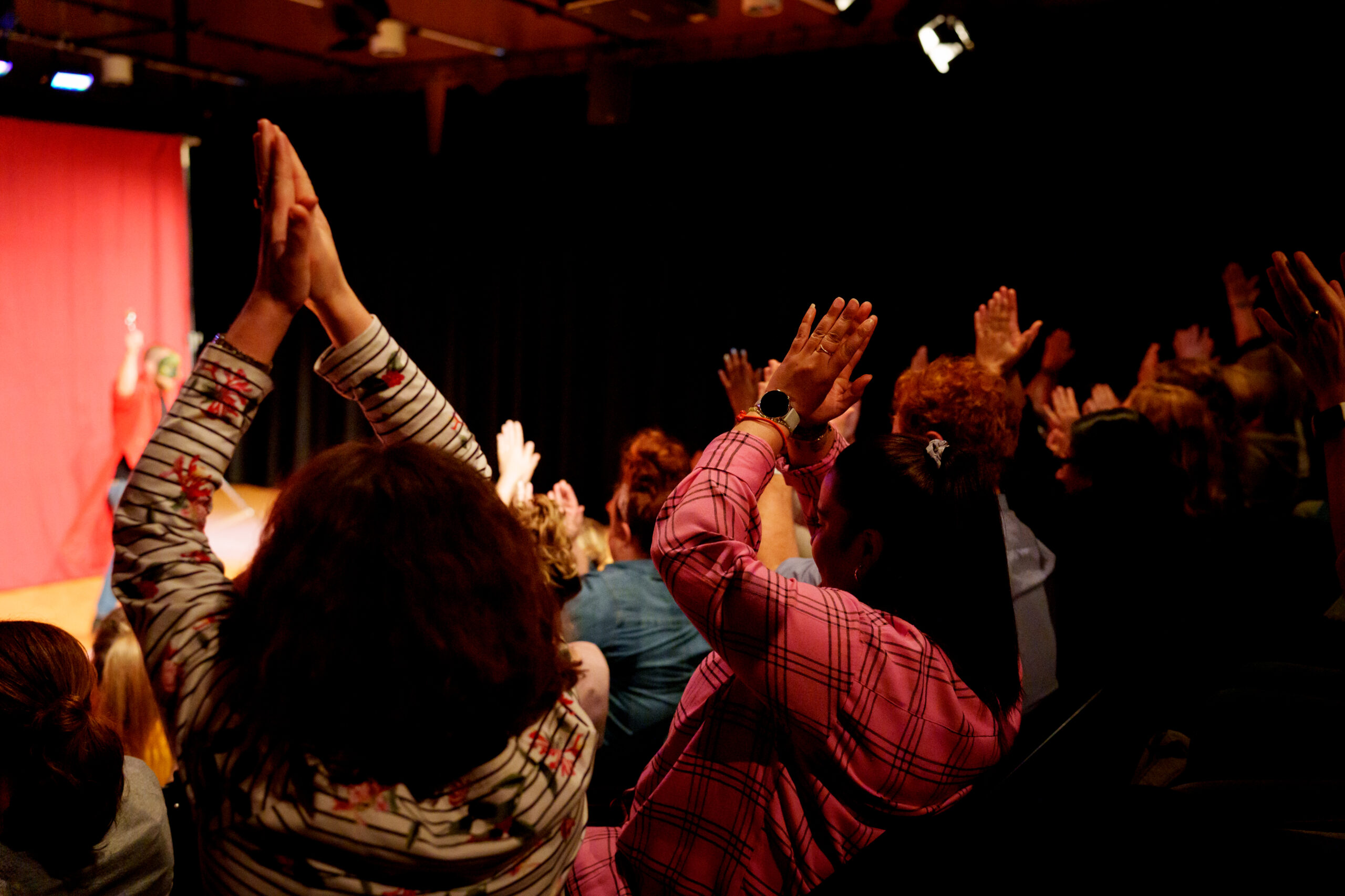 It combines keynote lectures interlaced with interactive theatre which brings theory to life. Both theatre and theory sections are highly interactive and audiences are asked to apply their learning to day-to-day practice.
Getting Connected: Social Work is flexible in its length and content and can include an input on attachment-based supervision.
Getting Connected: Social Work is also available as an Online Performance. For more information about how our Online Performances work, please click the link below: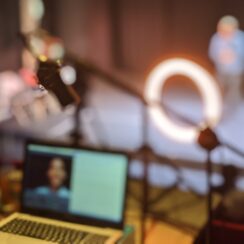 Online Performances
"Excellent day – What I would call a masterclass."

– Participant

"Absolutely amazing and inspiring."

– Participant

"It was a well-packaged programme."

– Participant

"This will support my practice on many levels and I will refer back to today when I am faced with similar situations."

– Participant

"These guys are talented beyond words…their ability to take on roles and engage the audience. It was just perfect!"

– Participant