All work
An interactive training performance designed to explore the reality of safeguarding specifically within arts organisations and venues. Designed to provoke discussion and debate across the full staff team and encourage a greater understanding of policy in practice, Safe Stages challenges audiences to:
Discuss what vulnerability is
Recognise indicators of vulnerability and abuse
Identify barriers to reporting
Understand organisational responses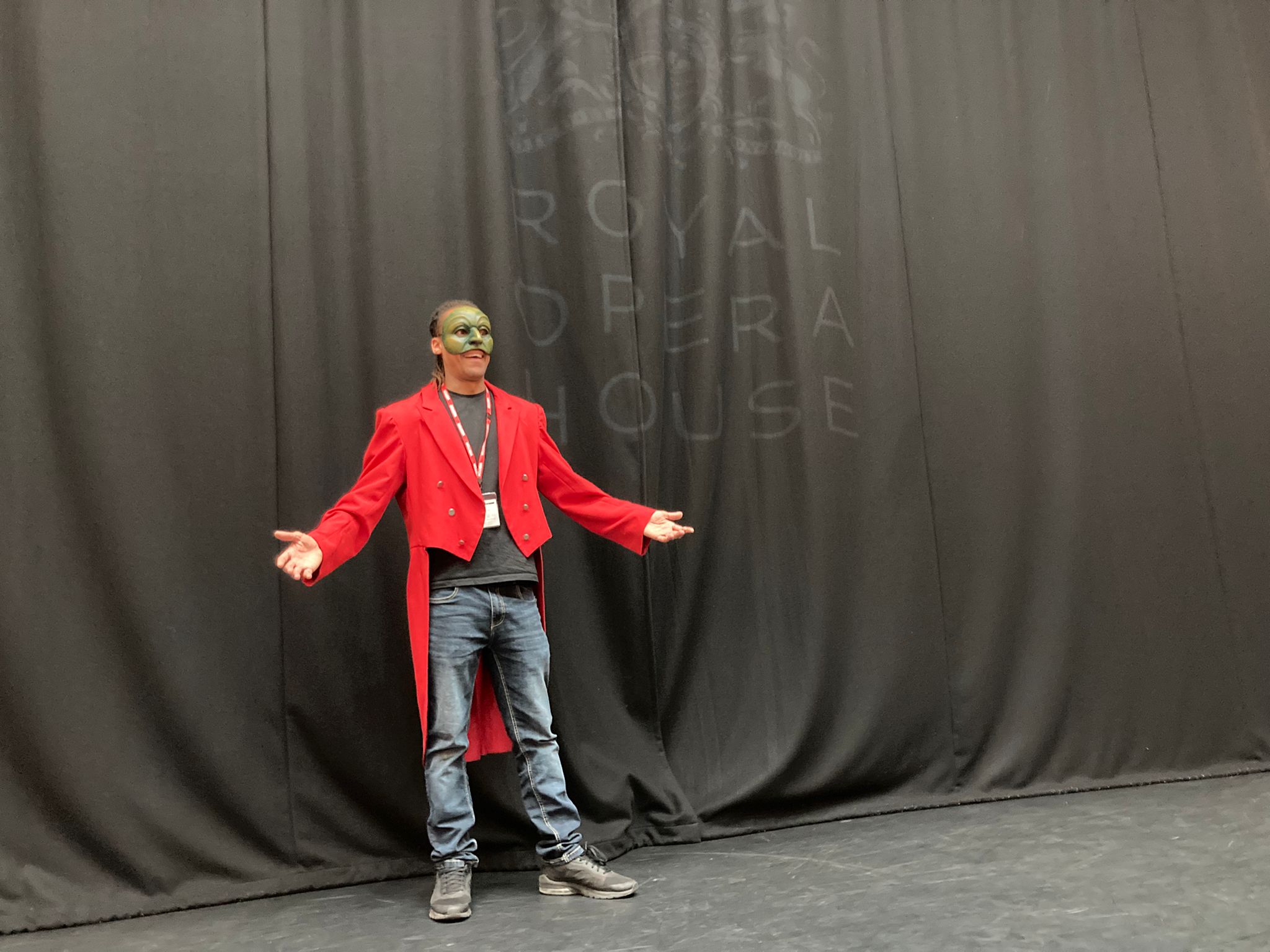 Safe Stages is easily adapted to reflect individual organisations / venues or particular safeguarding issues. One of our team will work with you to ensure that the performance is directly aligned to your safeguarding policy and relevant to your specific circumstances.
We also have performances which explore the issue of safeguarding in a variety of other contexts, including in sport and in the church. Please contact us if you are interested in finding our more about this work.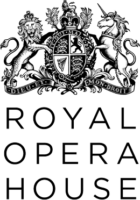 Recently commissioned by
Royal Ballet Company
"A very positive experience for us, as this was a key training need, and delivering it through interactive theatre had a genuine impact on the RBC."

– Commissioner

"An expert, engaging and ultimately moving exploration of a difficult subject. Really made the policy live."

– Audience Member