All work
The focus of Journeyman is to assist participants to find their own strategies to build hope, resilience, a positive sense of the future and a greater sense of well-being and self-efficiency. Each programme is delivered with up to eight prisoners identified as struggling with imprisonment, anxiety or depression, addiction issues, experience of self-harm or suicidal thoughts.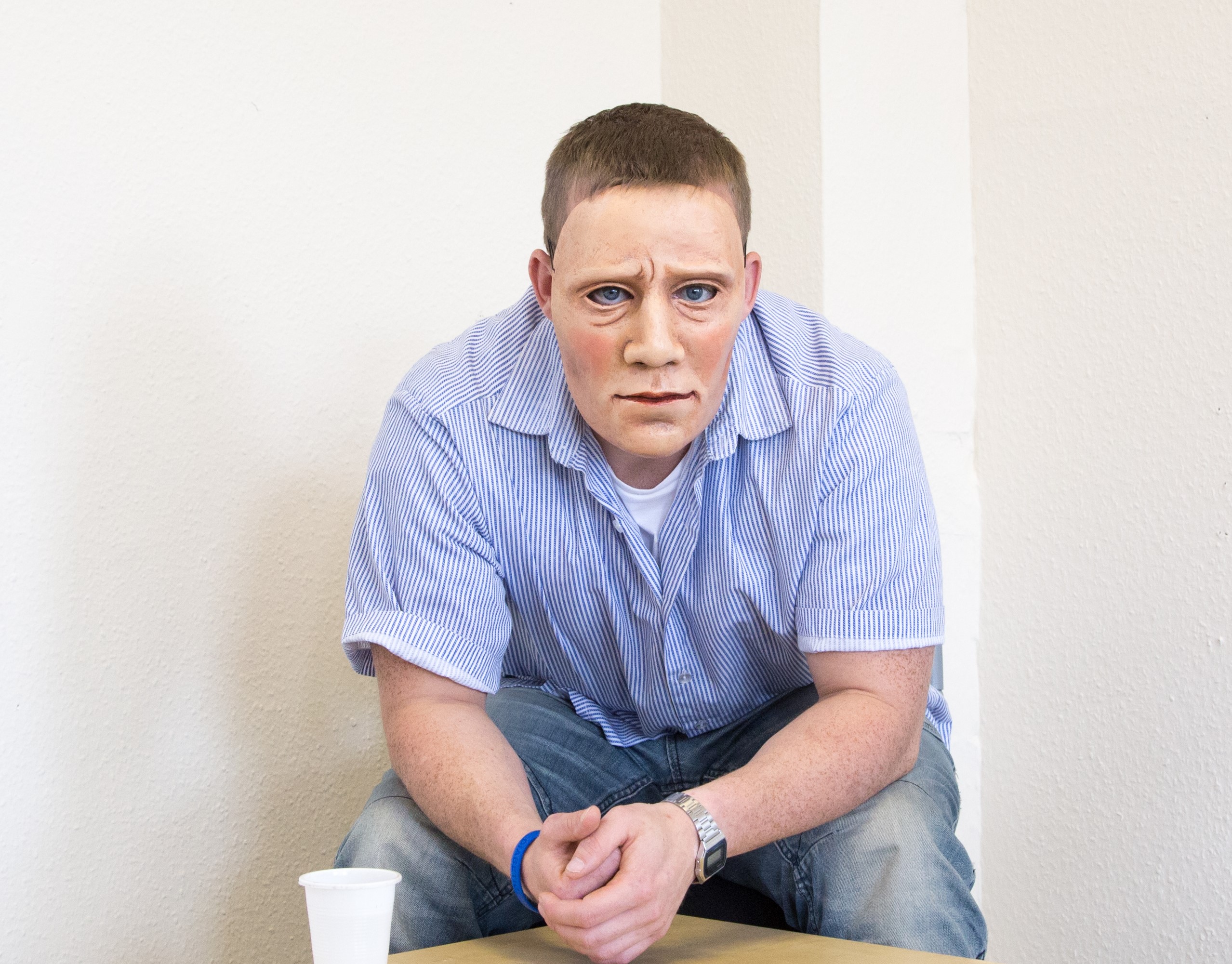 The programme uses active exercises, role-play, metaphors such as 'the mask' and fictional scenarios to allow the men to explore challenging issues at 'one-step-removed'.
We work with prison Safer Custody teams to identify suitable participants for each programme.
Journeyman was originally commissioned in 2016 as part of an HMPPS pilot and successfully delivered at HMPs Hewell and Bristol. HMP Hewell recommissioned the programme in 2018. Journeyman at HMP Brixton was funded by Cicely Northcote Trust in 2019.
"It's heartening reading how well this has gone. We look forward to working with you in the future."

– Deputy Governor

"I think the work is incredible and we have received such positive feedback from staff as well as prisoners."

– Head of Safer Custody

"Absolutely brilliant! Well delivered and engaging. Would love to do it again. Built a good rapport with prisoners including mutual understandings."

– Staff member

"Everything in the project was very useful and came together, like the cogs in a clock."

– Participant

"I learned to consider my thought process and actions and where those thoughts might take me. It made me see things more clearly – understanding other views, when it comes to decisions I might make."

– Participant

"I would recommend this service to anyone. I feel the psychology that's been put into making this group work is amazing."

– Participant

"The Geese staff were the best people I have interacted with. Really positive and unforgettable."

– Participant