All work
The Last Word is an interactive performance on coercive control, stalking and domestic homicide which was originally commissioned and performed to hundreds of probation staff throughout the UK in 2019. The piece follows the fictional story of Carl, his partner Leona, their children, and the probation staff who come into contact with the family.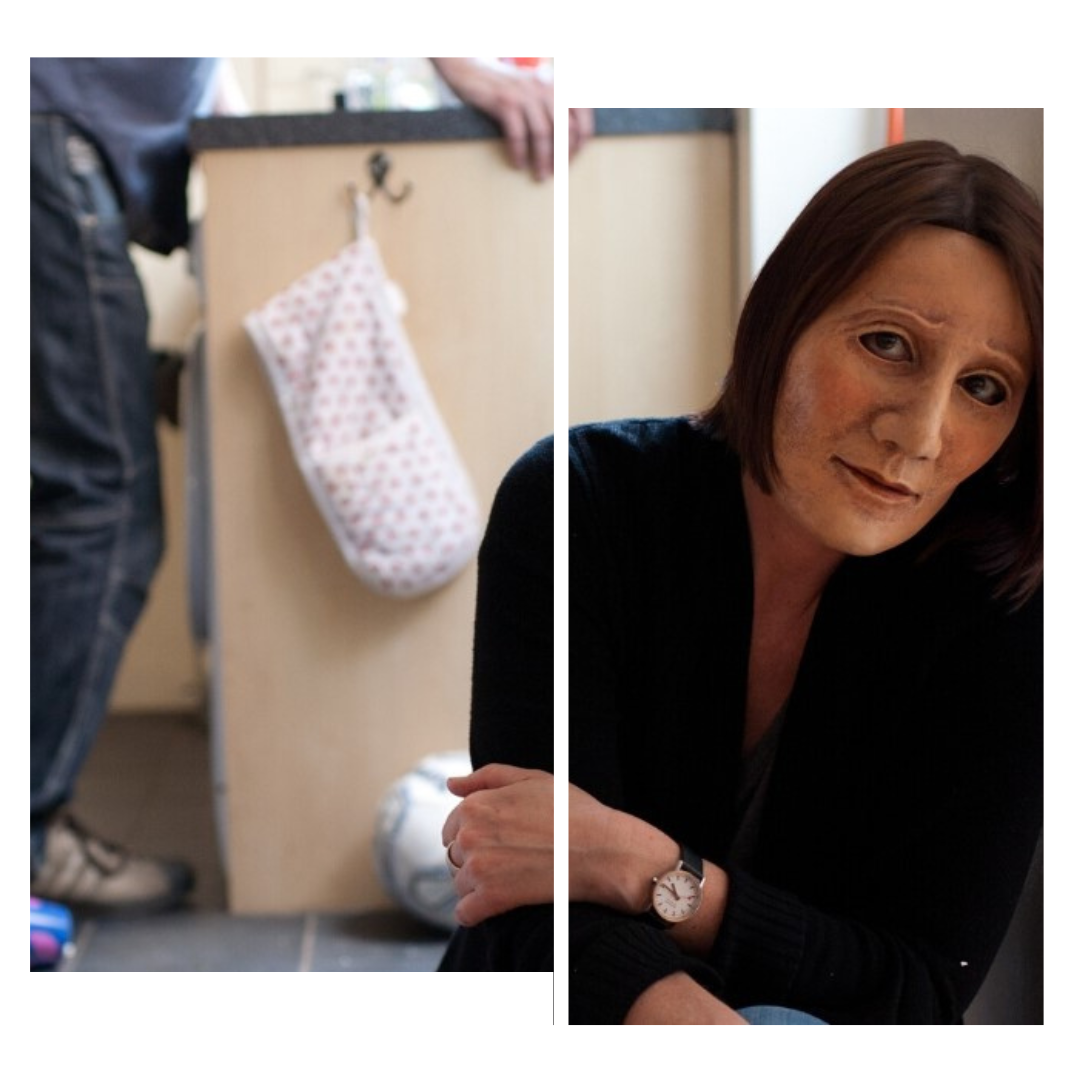 Using Dr. Jane Monckton Smith's ground-breaking research on domestic homicide as a basis, the piece gives audience members a greater understanding of the associated risk factors and chronology.
Audience members are asked to discuss how the staff who supervise Carl might engage with and monitor him and how they might work together with other agencies to prioritise the family's safety. This emotionally charged piece also allows the audience to see into Carl's world, away from his interaction with professionals, and the devastating impact his behaviour has on his family.
"Geese are exceptional at what they do…how they manged to balance the horrific content with appropriate humour throughout, while evidencing genuine understanding of probation practice, was extremely impressive. I cannot praise them enough."

– Audience member

"Absolutely fantastic – 1000x more impactful than traditional chalk and talk training. The performances were excellent and the links to the 8 stage model was clear and insightful."

– Audience member

"I think this type of training is amazing – not only did it make me think (which all training does) it made me feel. Which is very powerful in my opinion and has a longer lasting effect."

– Audience member

"Amazing production and extremely insightful. Would recommend to any of my colleagues. The best training I have ever been on."

– Audience member