All work
These whole or half-day sessions are delivered by one of our senior practitioners and can be geared towards theatre and applied theatre students or students of criminology, forensic psychology or other related disciplines. It is an opportunity for students to learn more about our practice by experiencing some of the exercises and analytical techniques we use in our groupwork.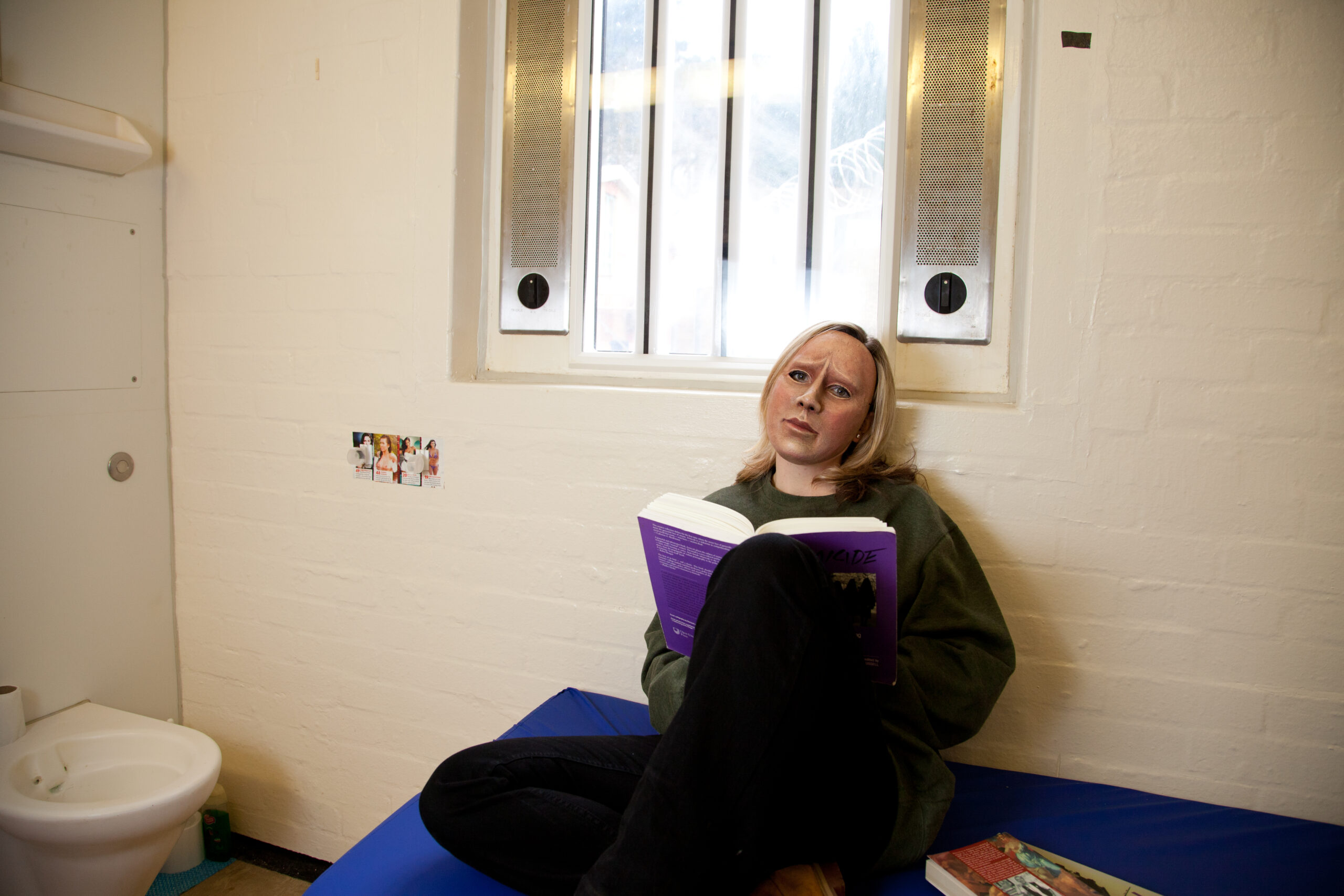 Participants are given a brief history of the company, an overview of the various settings we work in and an understanding of the methodology that underpins what we do. They are invited to explore the metaphor of the mask and take part in an interactive demonstration of the fragment masks as well as experiencing how we process active exercises to draw parallels between these and other areas of life. 
For theatre students, this experience can inform academic or practical projects as well as opening up broader discussion around arts in criminal justice. Criminology and psychology students will have the opportunity to experience how theoretical models or research such as cognitive behavioural theory, social learning theory, a trauma informed approach and desistance can be explored though theatre as well as making links between the metaphor of mask and other psychological models.