All work
This 5 to 10 day project is designed to explore anger-based violence with adult men or women in prison settings. Geese practitioners use theatre-based methods underpinned by cognitive behavioural models to explore aggressive and violent behaviour and the immediate internal processes (beliefs, thoughts, feelings) which effect behaviour.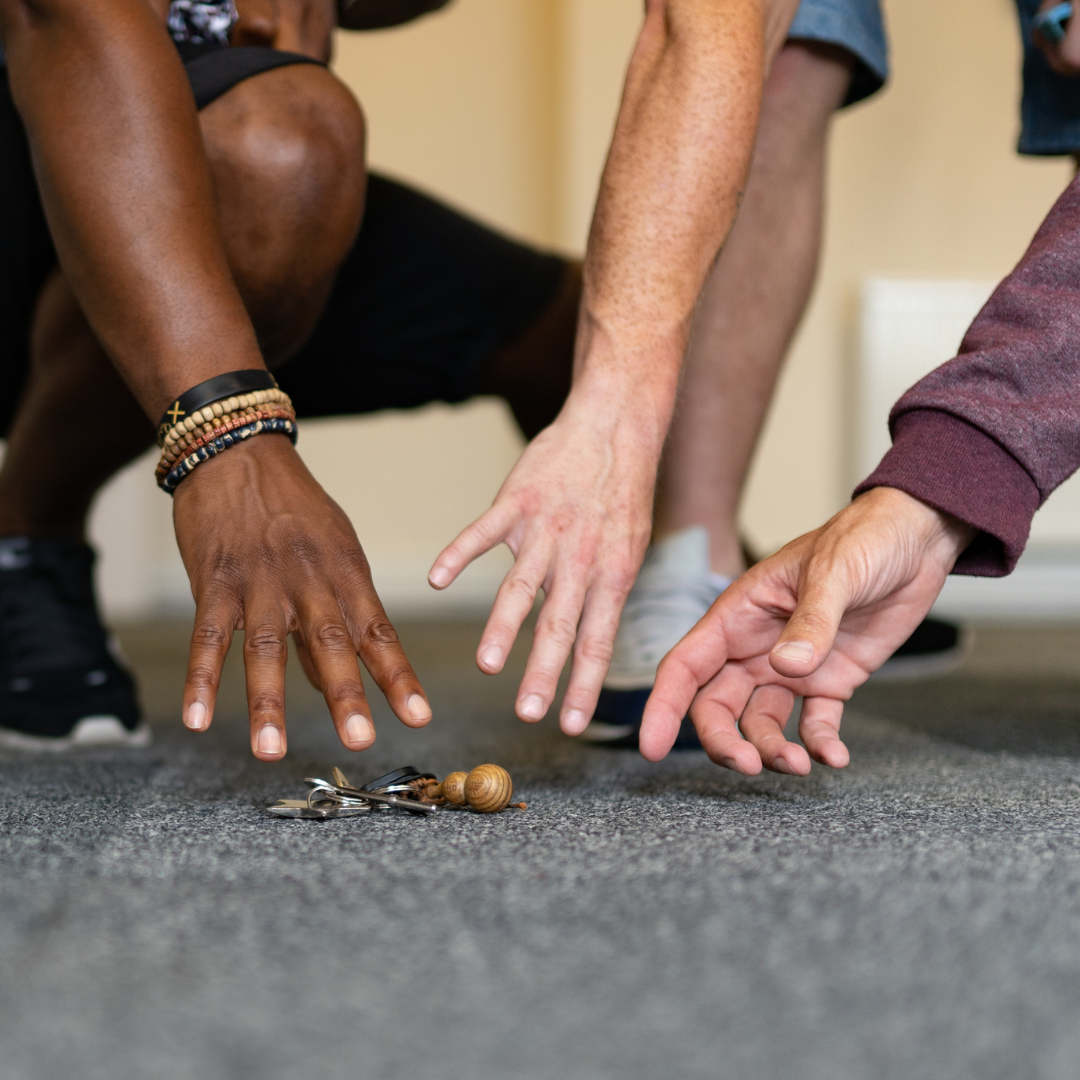 They also explore some of the more profound internal mechanisms which can fuel aggression including:
– Gender
– Pride and shame
– Power and control
The project gives participants the opportunity to explore the consequences of violence (for self and others) and to practice anger-management techniques and other alternative strategies to deal with high-risk situations. While theatre and drama-based techniques bring emotive scenarios to life in a powerful way to allow for meaningful skills practice, the structures used to frame these, prioritise safety and containment.
"Would do it every day…wish it was available before jail."

– Participant

"The most memorable thing I've undertaken in my 2 1/2 years inside."

– Participant