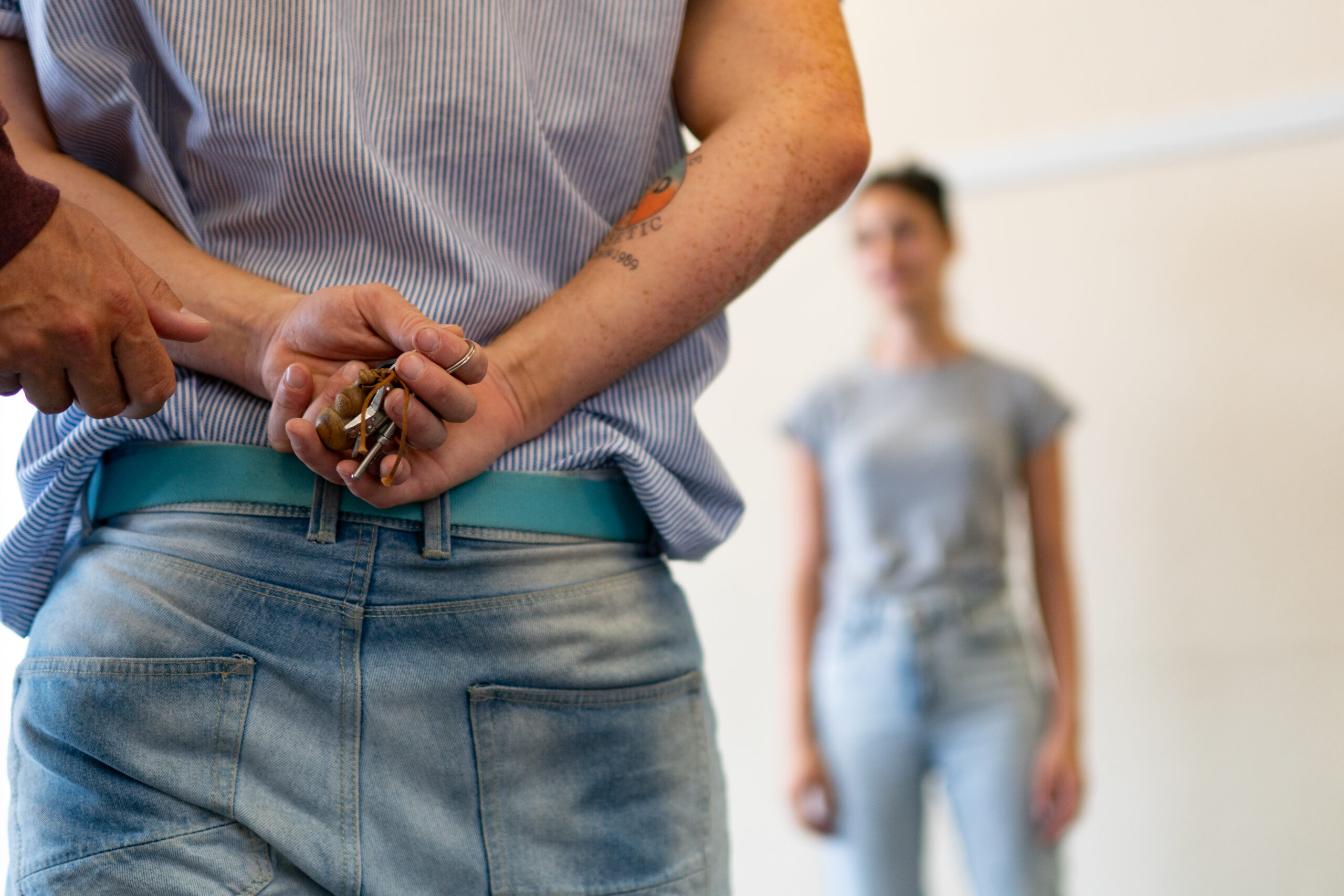 Our groupwork projects involve active experiential exercises and theatre and drama-based techniques. They are designed to be responsive to the needs of a particular group and are facilitated in a non-threatening, safe and enjoyable way. They can be focussed on broad themes like goal setting or strategies for well-being; or can explore more specific topics such as anger management or recovery maintenance. Our practitioners are also experienced at exploring specific types of offending such as domestic abuse or sexual offending.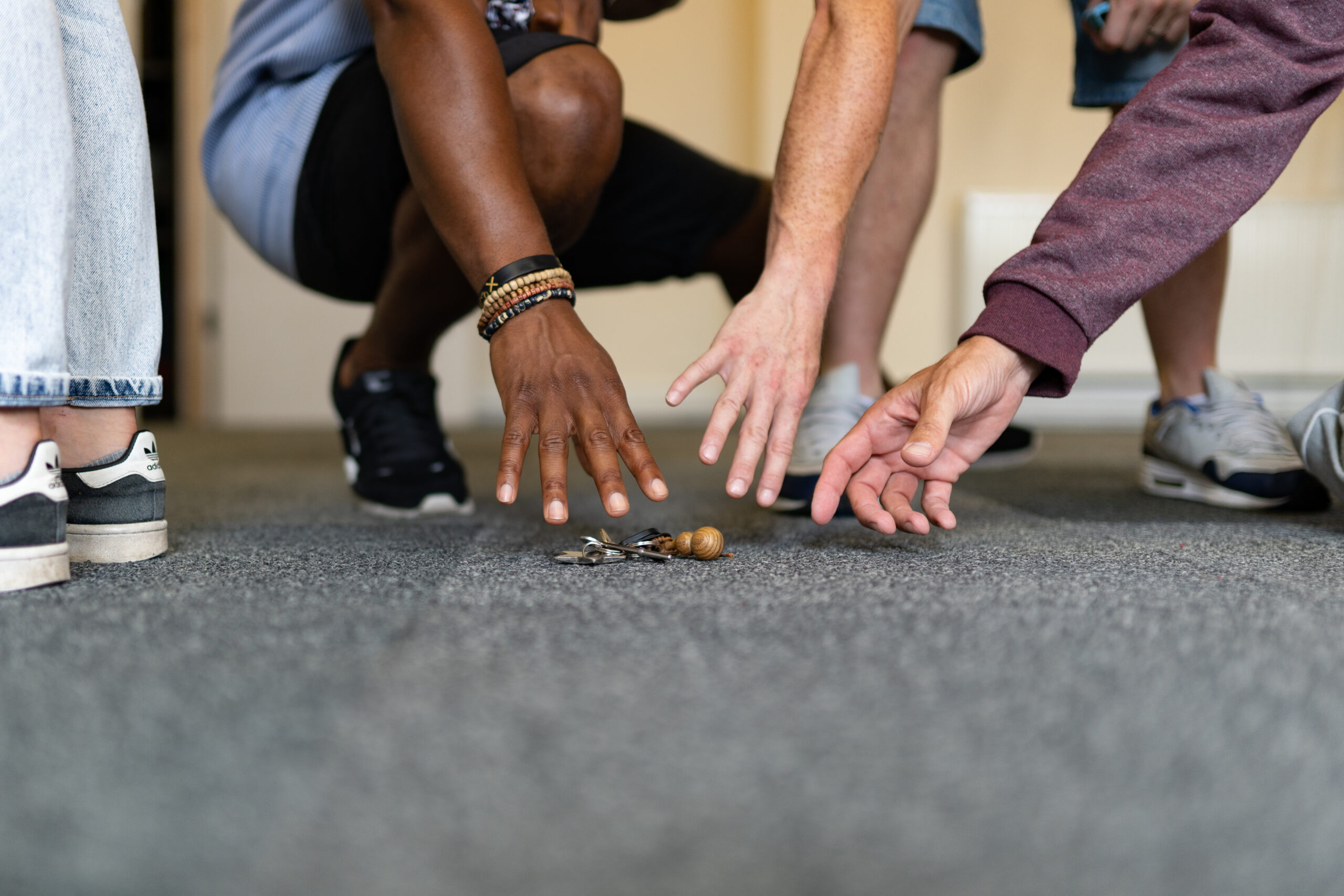 Using theatre, drama and metaphor allows us to explore internal processes (thoughts, feelings, beliefs) and their impact on behaviour; essentially the 'mask' and what lies beneath. Creating fictionalised characters and scenarios also allows us to work at 'one step removed', giving participants the opportunity to explore difficult material with an emotional 'safety net'. Additionally, role-play gives participants the ideal opportunity to practice specific skills in a 'rehearsal for life.'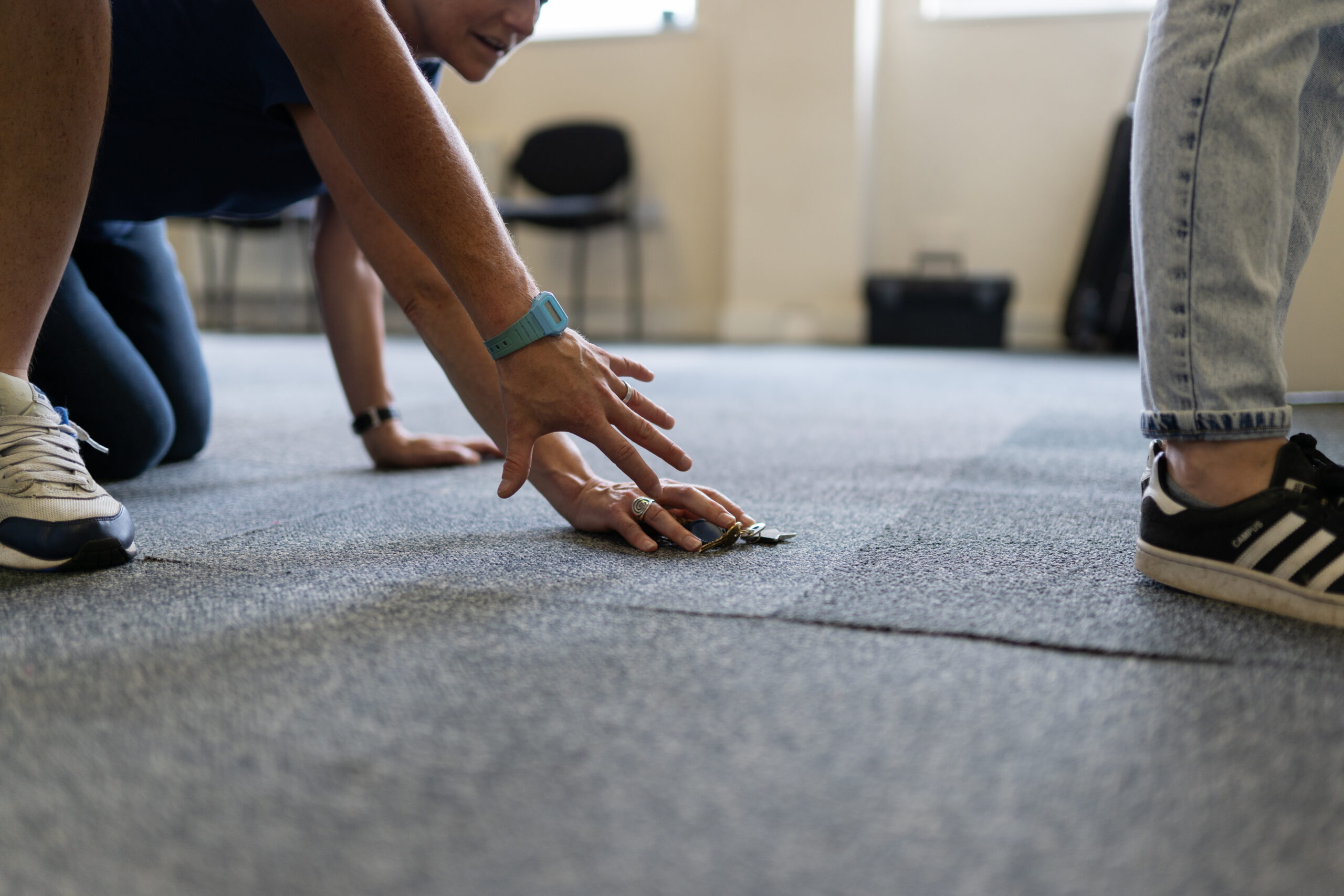 Previous participants have noted the following outcomes among others:
• A greater understanding of self
• Increased motivation to change or reach a goal,
• An improved sense of self-esteem and self-efficacy
• Greater empathy and ability to perspective-take
• Improved social, communication and problem-solving skills.
• An extended repertoire of roles and skills to manage specific challenges.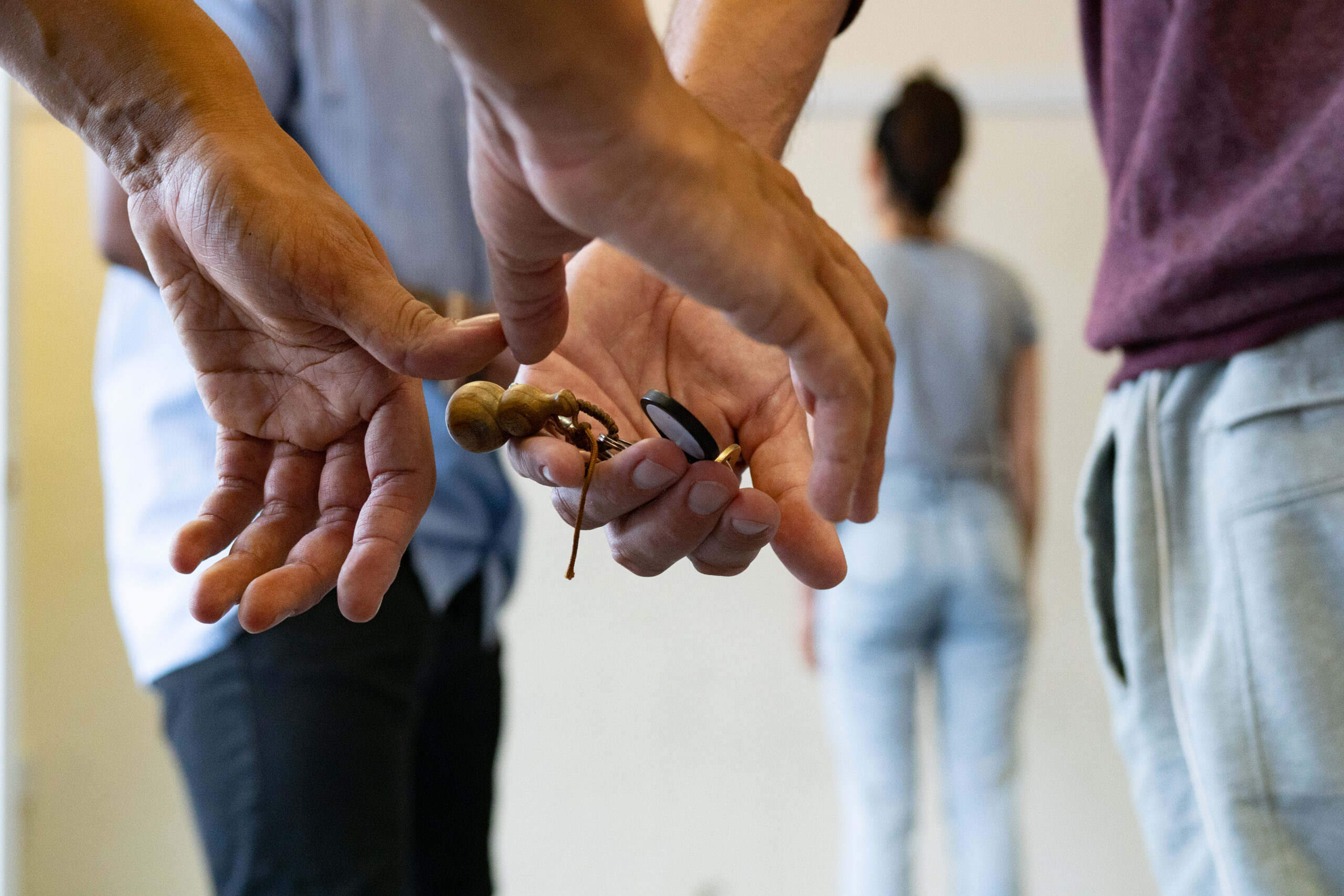 Groupwork projects can vary in length from one day, to one week, and longer projects. We are aware that some people may have had no experience or negative experiences of theatre and drama but our practitioners are skilled at facilitating sessions that are non-threatening, safe and enjoyable.
Example groupwork projects include: Look Beyond, Used, Reconnect and Journey Man