All news
Used is a half-day groupwork input aimed at people in prison settings, who are already engaged in work on their own drug or alcohol use and have some motivation to change.
10 participants attended alongside members of DART's staff, prison staff and Ingeus staff. Participants remained engaged throughout the session, taking active roles in all group discussions and activities. They particularly related to Andy's interactive demonstration of the 'fragment masks', discussing how these masks may function in their own lives and may present as barriers to their recovery.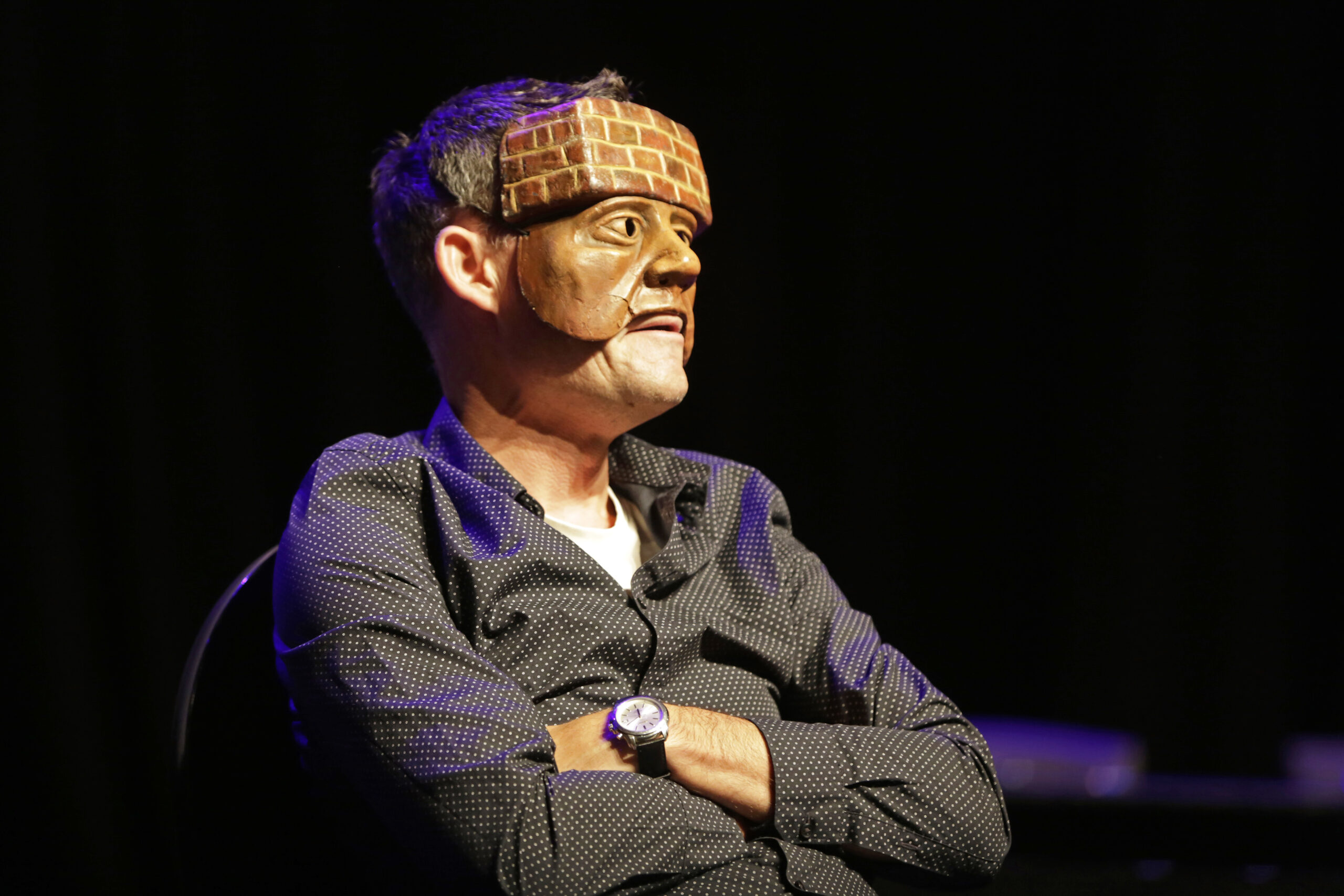 Staff reflected positively on hearing individuals' plans upon release and the support they want to gain in order to continue with their recovery. Initial feedback from participants described the session as "powerful", "amazing", "active" and "fun".
The DART's Team Manager commented:
"[The workshop] was something innovative, to offer patients currently engaging with the Drug and Alcohol Recovery Team (DART) on our Incentivised Substance Free Living Wing (ISFL Wing). Often, jargon, psychological models and abstract theories can be a barrier during psychosocial group interventions; the workshop highlighted to me that there is something really powerful and worthwhile in storytelling.

I observed the men taking a lot from the workshop. Discussions I have had with some of the participants following the workshop, have identified some very useful personal reflections. Andy was extremely engaging and brought the workshop to life. The men could relate to some of the challenges of being released from prison when in recovery, acted out by Andy in a three-minute performance. The introductions of the 'masks' was hilarious, with a very strong message behind the performances. Participants enjoyed how interactive the session was; even the men who were initially feeling reserved, threw themselves in to the exercises. A huge success – thank you."
Geese are continuing to work with Ingeus and are delivering 8 Used sessions next year across HMP Leeds and HMP Wealstun.
"The group was [a] really good [way] to understand the effect drugs have once you get back out of prison."

– Participant