All news
Geese regularly delivers bespoke projects and performances. Recently we were commissioned by Woodlands School in Birmingham to develop a bespoke performance for a staff INSET day. The piece explored safeguarding issues in the context of a Special Educational Needs School.
The process of developing bespoke performances involves direct input from commissioners to ensure that the content meets the commissioners needs exactly. For this work, our Director of Programmes, Lou, met with Woodlands School's Pastoral Manager, Rachel, to develop the piece. Below, Rachel describes how she found the process and the outcomes of creating a bespoke performance with Geese: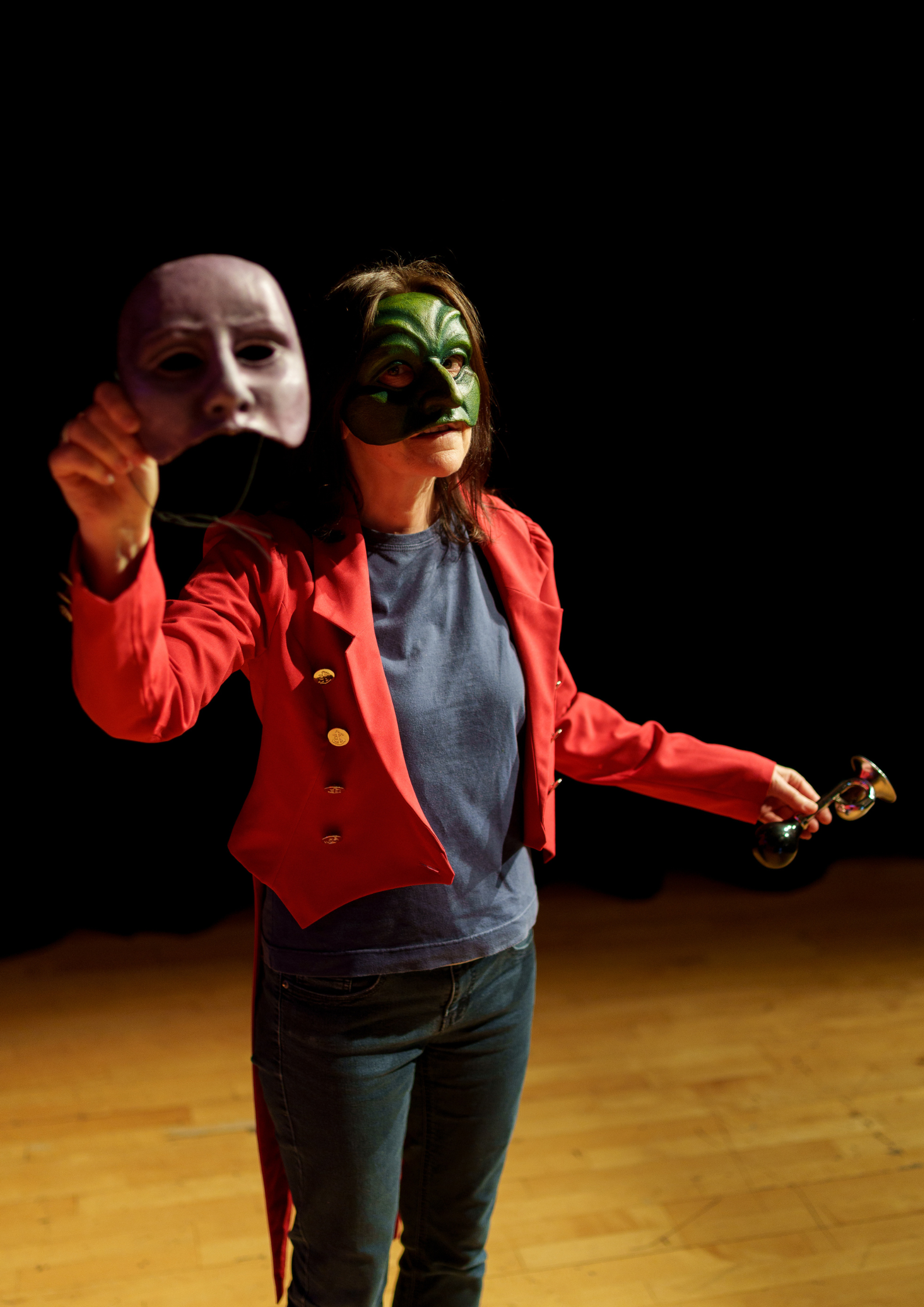 "I have been really pleased with the whole process. Myself and Lou met (virtually) to discuss what I wanted from the performance and the different stories the actors were going to tell. I was given information prior to this to help me prepare, this worked well, and I feel it helped us quickly come up with how the performance would work. Lou shared ideas and we discussed different ways of portraying the stories and characters sensitively as the children being portrayed had additional needs. Lou shared the script with me, and I was able to add things that would make the performance relatable for the staff watching.
The performance was incredible and better than I could have hoped for. It related to our setting perfectly and incorporated the different members of staff that support our pupils. All staff feedback was positive in regards to the performance and everyone I spoke to said how engaging and relatable the performance was. Staff commented that it was really nice to watch what their day to day is like when working with children with additional needs and that it was interesting and engaging to be able to see if from an outside perspective. It really helped to get staff thinking about their role when it comes to safeguarding not only with the pupils in their class but school wide."
If you want to explore a particular theme, develop a training package around a specific topic or would like to work with us to devise a performance which highlights particular issues, get in touch with us to discuss your ideas.