All news
During August, our practitioners delivered two week-long creative projects in residential children's homes, Woodlands and Vinney Green. Working with professional filmmakers, they helped the young people devise, direct and perform in short films that were shared with staff and peers on the last day. Throughout both projects the young people contributed ideas which reflected their own experiences and were open about their feelings and the masks they wear in everyday life.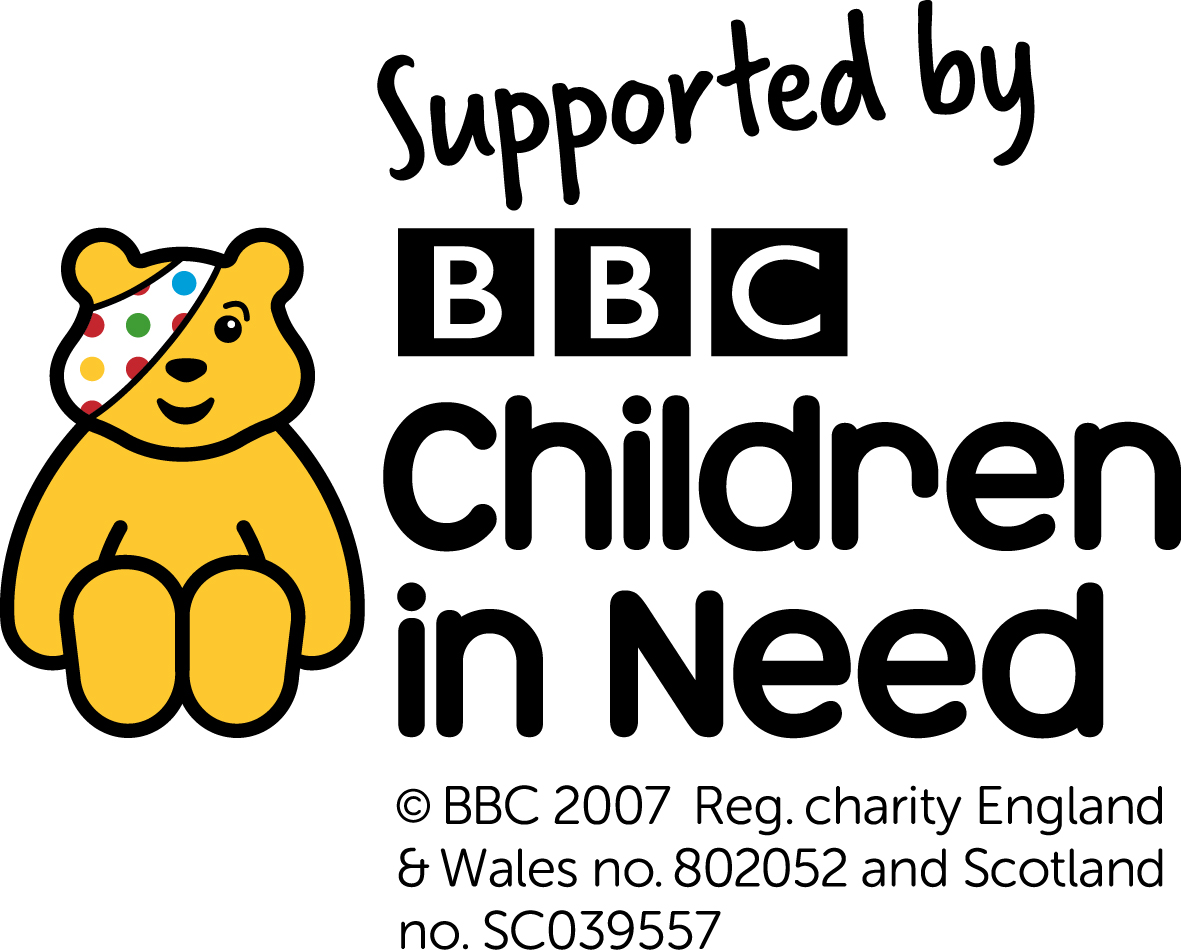 Our work with young people in these settings has been developed over many years to provide an enriching and unique cultural experience, developing both creative and interpersonal skills. We know from young people that our work with this population is vital. They tell us that it helps them improve their skills and confidence and enables them to find new ways of expressing themselves. Feedback demonstrates how these projects help young people deal with a range of complex emotions, such as anxiety, loneliness and shame, as well as with their enforced separation from loved ones. We are one of the only organisations in the UK regularly working in these environments.
Both projects were really successful. As Liz, one of our practitioners working at Vinney Green said "The young people were able to bring depth to the piece but were also able to play." Dave, her co-worker, said that it went down an absolute storm with staff, who felt that the project had really brought the young people together.
Emma, who was on the Woodlands team, was similarly bowled over while watching the film: "I cried for 20 minutes, as did most the staff, sometimes with laughter and sometimes as an emotional response." Daniel, also working with the young people from Woodlands, explained that one young person had said that it was the best week of his year.
We'd like to say a big thank you to the filmmakers we worked with on these projects – Daniel Anderson from ROP Productions and Nicky Prestage from Tiger Features. We are always amazed at what they produce in such a short time (and very late Thursday evenings editing) to produce such professional films for the emotion-filled Friday morning premiers!
"Geese Theatre Company is a fantastic organisation. This is the second time I have had the privilege of working with them. Seeing the young people work together for a week to produce the film brought tears to my eyes!"

– Staff member