All news
Theatre with people who are experiencing homelessness.
Thanks to generous funding from the National Lottery Community Fund we are engaging in a three-year project with SIFA Fireside, a Birmingham-based organisation which works to prevent homelessness, supports those in crisis and stands by those in recovery.
Through the life of the project we will use theatre, drama and creativity to improve outcomes for people who have experienced homelessness, help them explore and share their stories, build their confidence, and give them a voice in their community.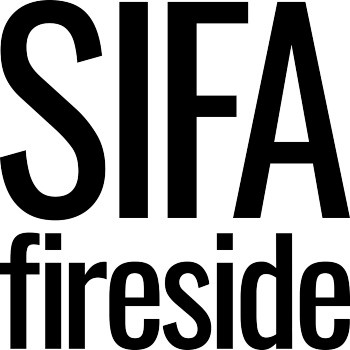 The first stage of the Act Now project was completed in July 2022. Geese practitioners facilitated groupwork at SIFA and created a safe-space for participants to explore their creativity and identity. Using theatre and drama exercises, the group looked at where participants are now, where they want to be and identified obstacles in the way.
Over the next three years, we will deliver multiple creative projects which will culminate in a performance/shared outcome, alongside several personal development projects for participants.
"SIFA Fireside's partnership with Geese Theatre Company has been immensely rewarding for our homeless and vulnerably housed clients. The sessions have given our clients the opportunity for real personal development and reflection, as well as the chance to form a new community.

Geese staff handle clients' personal circumstances with consideration, with sessions allowing them to project their own lived experiences onto the performances so they can discover new solutions that they can use in the future. Clients have literally been running down to SIFA Fireside for the start of Geese sessions; it's really brought some clients out of their comfort zones and we can't wait to see what they do next."



Dan Wakely, Interim CEO, SIFA Fireside