All news
Inspiring Futures is led by the National Criminal Justice Arts Alliance. It is a unique collaboration bringing together leading arts in criminal justice organisations and the University of Cambridge's Institute of Criminology.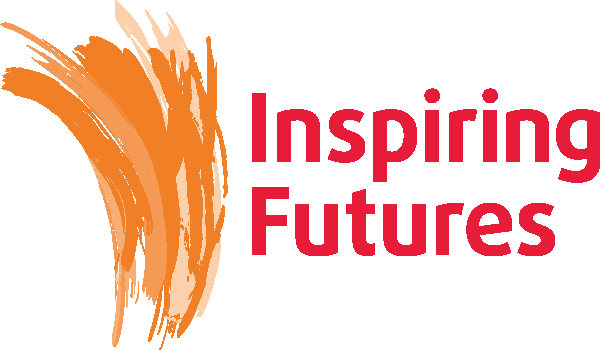 Through a ground-breaking artistic programme in prisons and the community with embedded participative research, the programme is looking into why arts interventions impact on the lives of people in the criminal justice system and how to optimise the effect. Projects are being delivered by several leading arts organisations in a range of settings and we are delighted to say that Geese is one of those organisations.
In July 2022 we began the first of a series of two-week projects in partnership with HMP Featherstone, near Wolverhampton. Each project will form part of the Inspiring Futures research.
With thanks to project funders Paul Hamlyn Foundation and the Economic and Social Research Council.