All news
"I would describe Staging Recovery as an opportunity to build confidence, self-esteem and resilience, using drama techniques in a safe, friendly and fun environment.
Our last performance was an amalgamation of our own insights and reflections on reaching adulthood which we portrayed though drama sketches, starting at childhood memories, then leading into teenage years and through to the daunting prospect of taking full responsibility as a mature adult – something that I find myself and many others in recovery struggle with.
Doing every Staging Recovery project has an overall positive effect on my wellbeing particularly from a "connecting with people" perspective which helps my overall mental health. It's also a nice boost to my self-esteem and confidence which tends to drop between projects.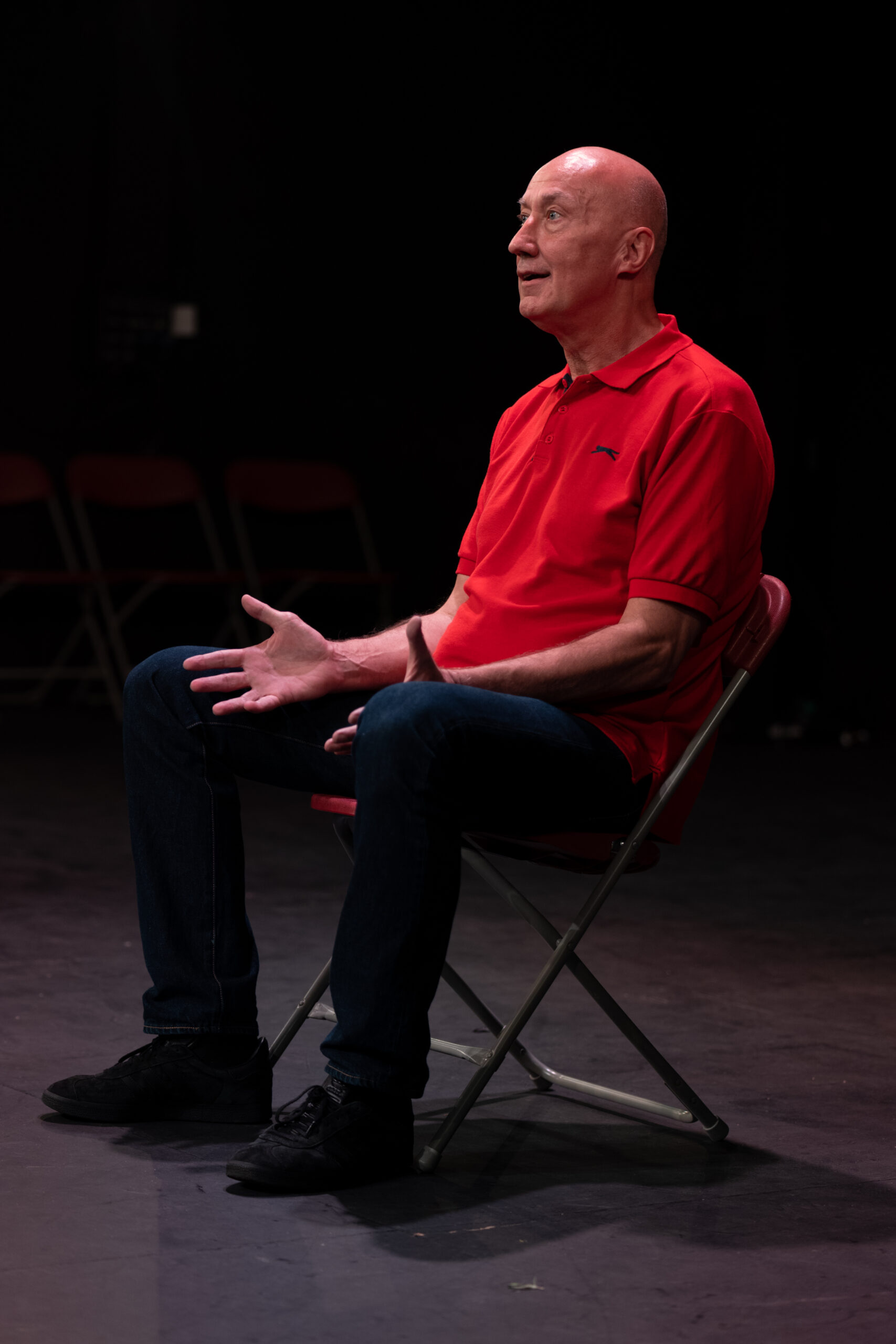 Having a structured day and coming to Staging Recovery to participate in creative group activities leads to a definite improvement in my overall health, which can be hard to measure, but I deliberately noted it on the last project. Just by getting up earlier at 7am, having a shower, eating breakfast, then travelling to the venue for 11am, and then being physically and mentally active for the next 4 hours, then travelling home whilst still reflecting on our day's activities with a generally positive outlook, led me to look forward to the following day. Lots of movement, fresh air, positive mental stimulation, taking responsibility for my own behaviour within our group and daily structure can only lead to a positive physical and mental outcome, which in turn keeps me on track in my recovery.
Compare that to my typical day since my expert by experience voluntary project closed, of getting up at about 10am and sitting around most of the day messing about on negative FB with no real purpose to my day. If it could be measured, I would see a vast improvement in my overall health and I'm guessing that would be similar for all participants…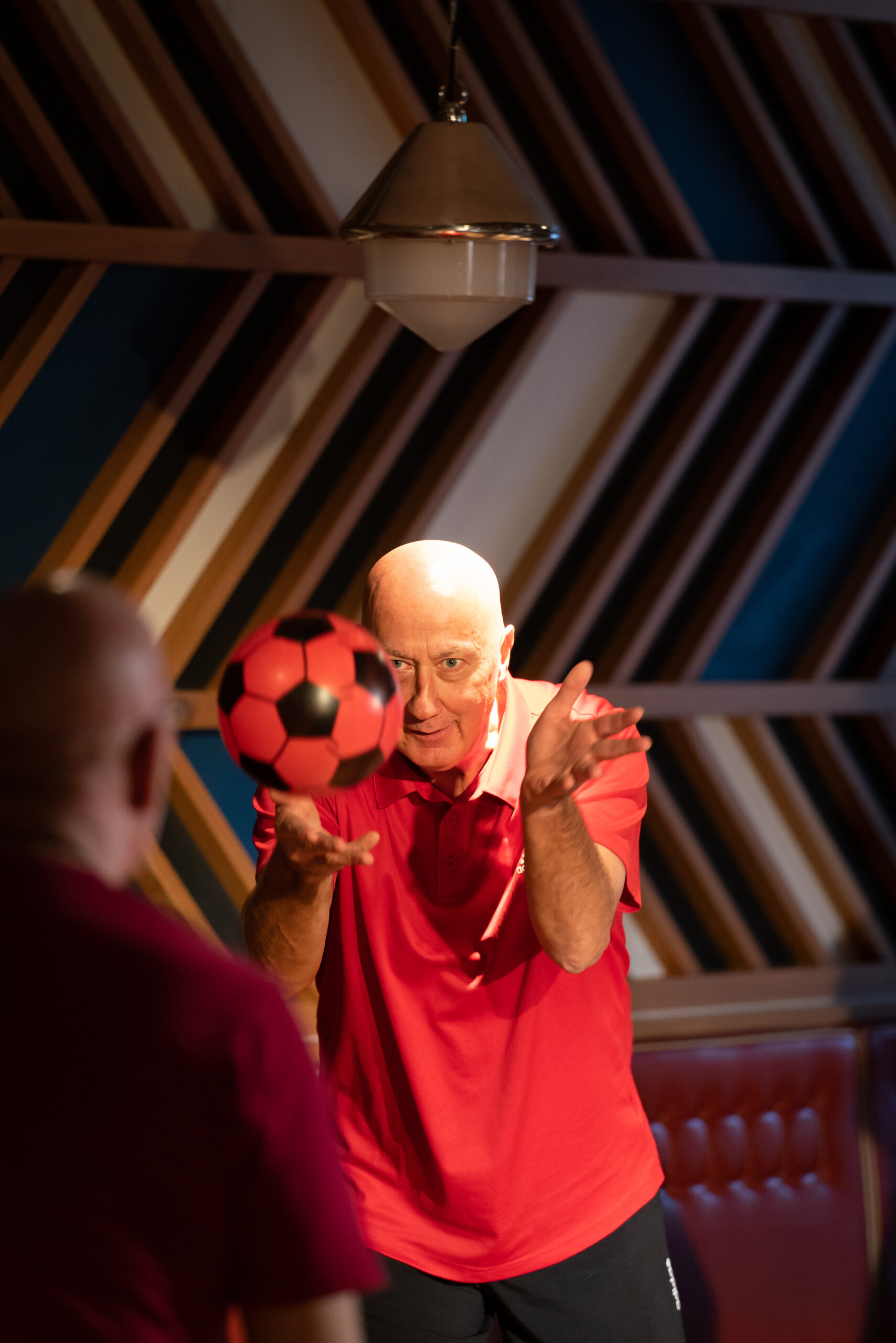 Yes, I would definitely take part again, as Staging Recovery always improves my confidence and wellbeing and gives me new drama skills. Yes, I would definitely recommend Staging Recovery to anybody setting out on their recovery journey. I just look at our 3 new participants on this project and can see how their confidence has grown while throwing themselves fully into the process, and daring to trust the practitioners and other group participants as we created our drama piece together. They reminded me of myself at the start of my Staging Recovery journey: wary, nervous, but enthusiastic to give it my best. Just from chatting to the 3 new members, I can sense their enthusiasm to stay involved in theatre and also look for new acting opportunities outside of Staging Recovery, which proves that this project is having a very positive knock-on-effect to our members' long-term recovery.
I would also like to say a big thank you to you Andrea, Daniel and especially Becky on her first Staging Recovery project. I feel I speak for the whole group when I say how well Becky adapted to Staging Recovery with empathy, fun and creativity and provided our much needed warm up stretching routines every morning!"