All news
In April, members of our delivery team, Becky, Emma and Liz, began work on our Safe Distance project, a series of three-day programmes based on substance misuse for women. We have partnered with HMP Drake Hall to deliver 6 programmes over the next 2 years.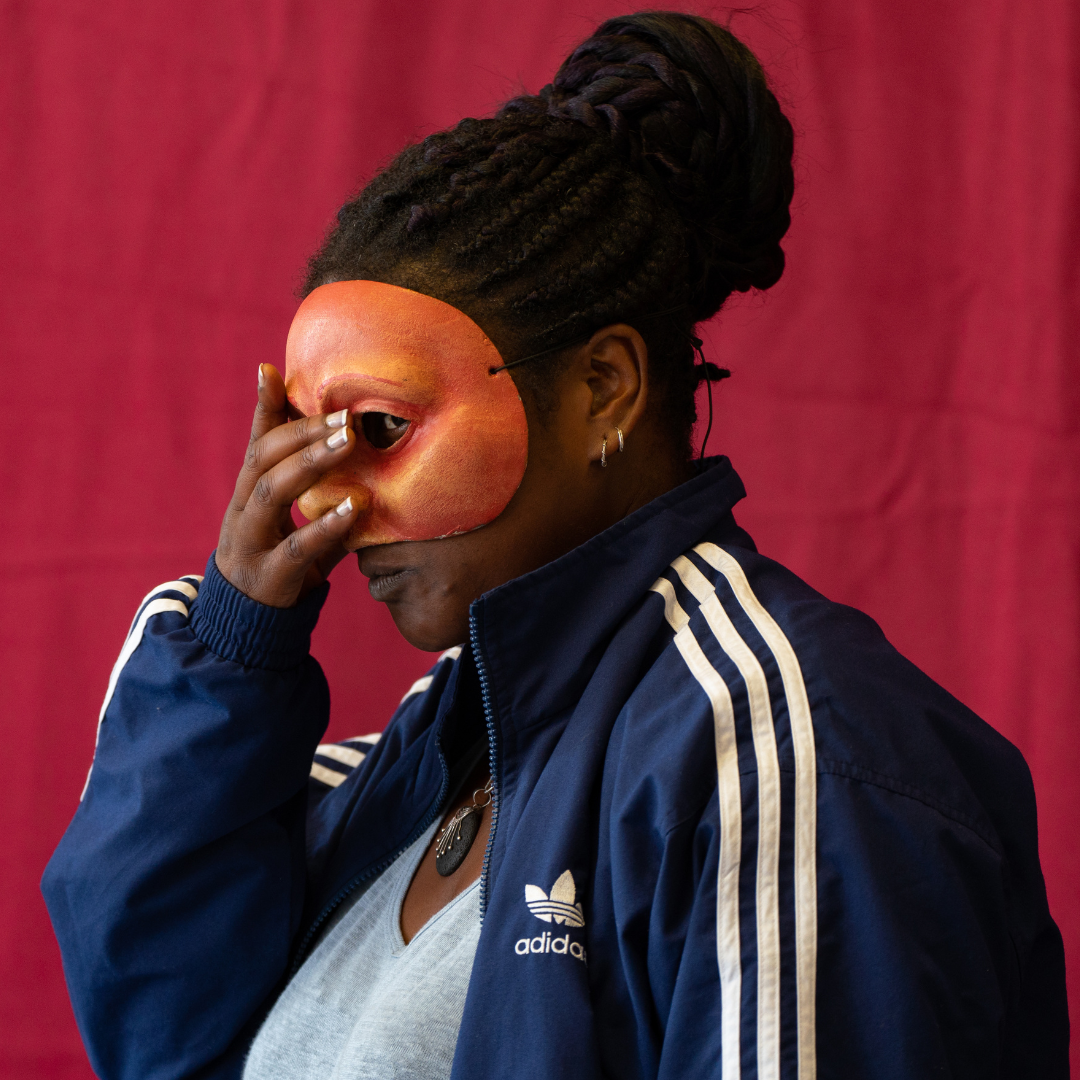 The key themes explored through the programme are motivation to 'use', choice, self-esteem and goal-setting, as well as exploring and practicing new strategies. The programme involves active exercises, watching and discussing stimulus scenarios and trying out 'new solutions' by getting the work on its feet.
The first programme was a resounding success. The exercises had a clear impact upon the women who took part, as captured in their feedback below:
"Thank you for challenging my anxieties and for bringing an environment where I feel safe, unjudged and supported, alongside gaining knowledge around substance misuse, leading to enhanced personal development! Thank you again!!"

Participant
"A HUGE thank you got what you've done. I've enjoyed it so much and learnt loads, and most importantly, had a laugh."

Participant
"BIG thank you to you three. You've challenged my ability to try out new things! The best part about it is I've actually had a laugh whilst learning new life skills to take alongside my journey into the future. 'Nuff respect."

Participant
"Thanks for everything you've helped us to achieve. You've helped us feel more positive for our behaviour and brought people together."

Participant
The next programme will take place this summer.