All news
We know that our delivery team of practitioners and administrative staff work extremely hard with a constant stream of brilliant projects being delivered across the UK and internationally all year round. As a consequence we think it is vital to provide opportunities where staff can connect with each other in ways that are not tied to the delivery of work and projects. Our delivery team of practitioners receive regular group supervision which provides a safe space to reflect upon the work and every year we set aside at least one day for a team activity.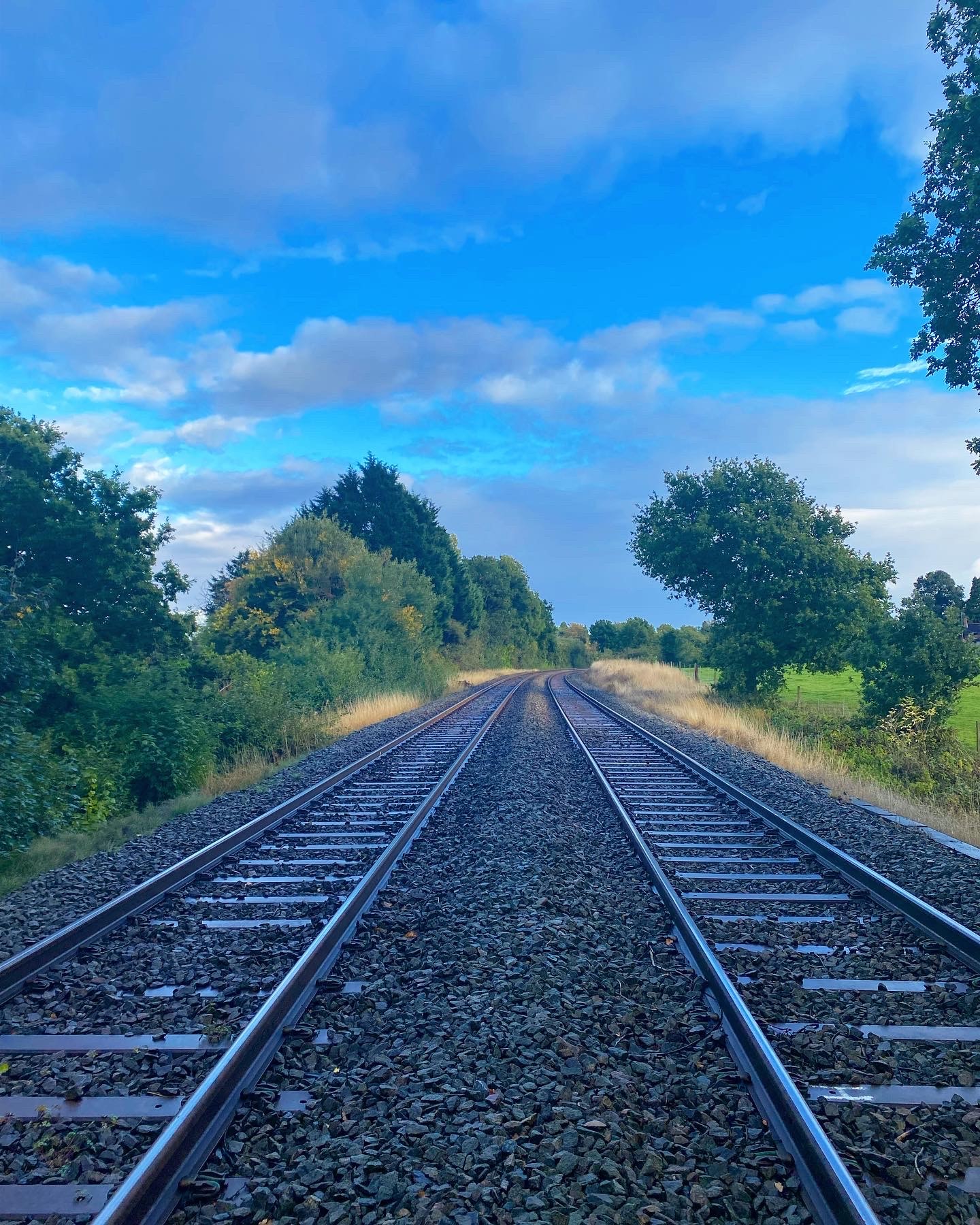 This year, following a hard-fought vote, the team decided to take a walk in the Earlswood countryside, enjoying the local wildlife and all the weather you might expect from a September day! Previous years have included archery, ping pong, mini golf and darts.
We are often asked to facilitate away days for teams of professionals – a space away from the day-to-day of the prison wing, hospital ward, or face-to-face work with service users. These days involve team activities, a safe space to reflect upon the challenges of work, and experiential theatre based exercises. They are also great fun. If this is something you are interested in, just get in touch!