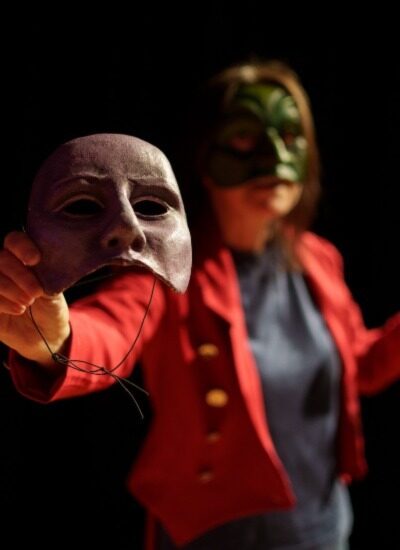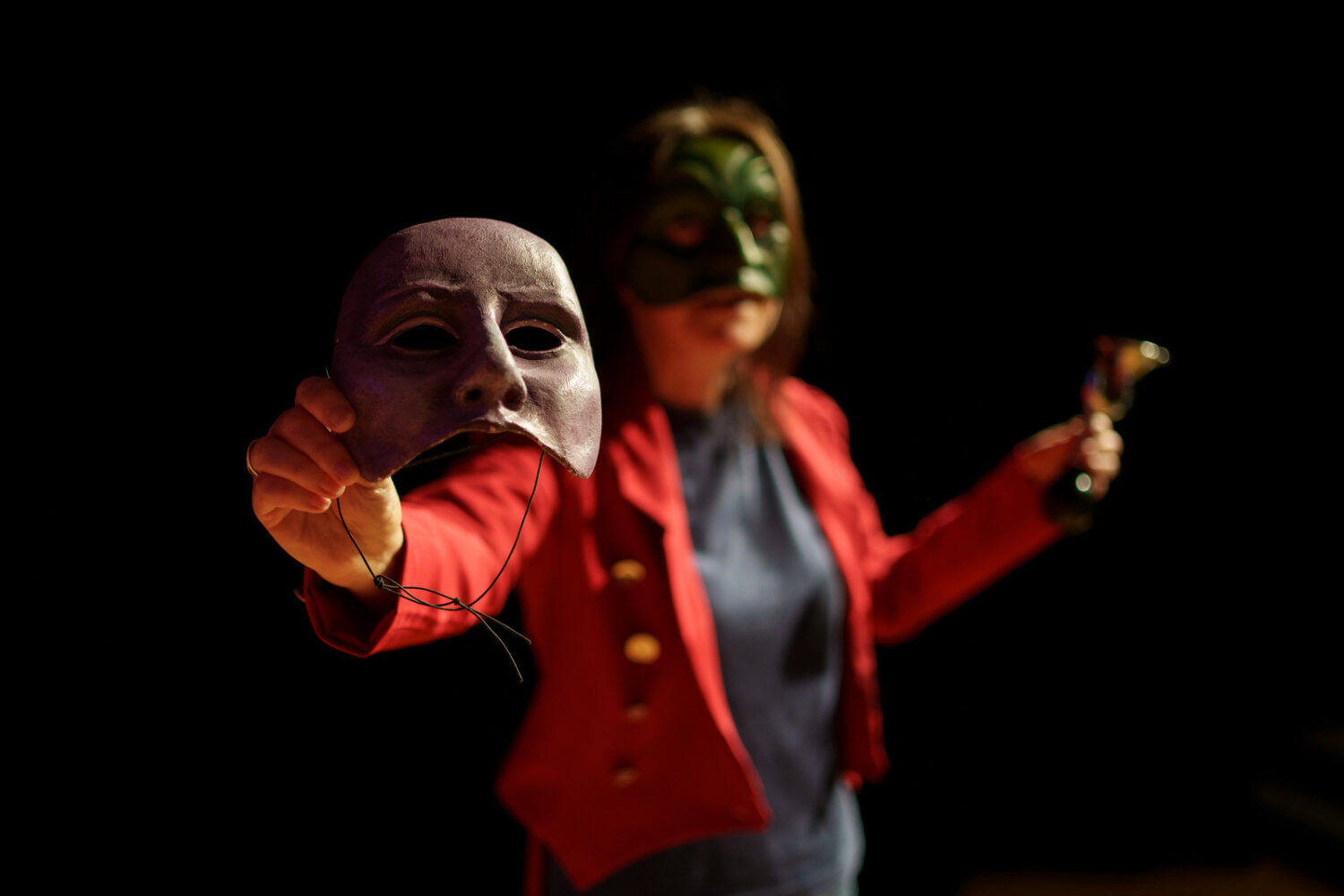 We use theatre to enable people in criminal justice and social welfare settings to make
positive changes.
We are experts in the use of theatre and drama in criminal justice and social welfare settings. Our performances, groupwork projects and staff training programmes are industry-leading and can be delivered across the UK and internationally.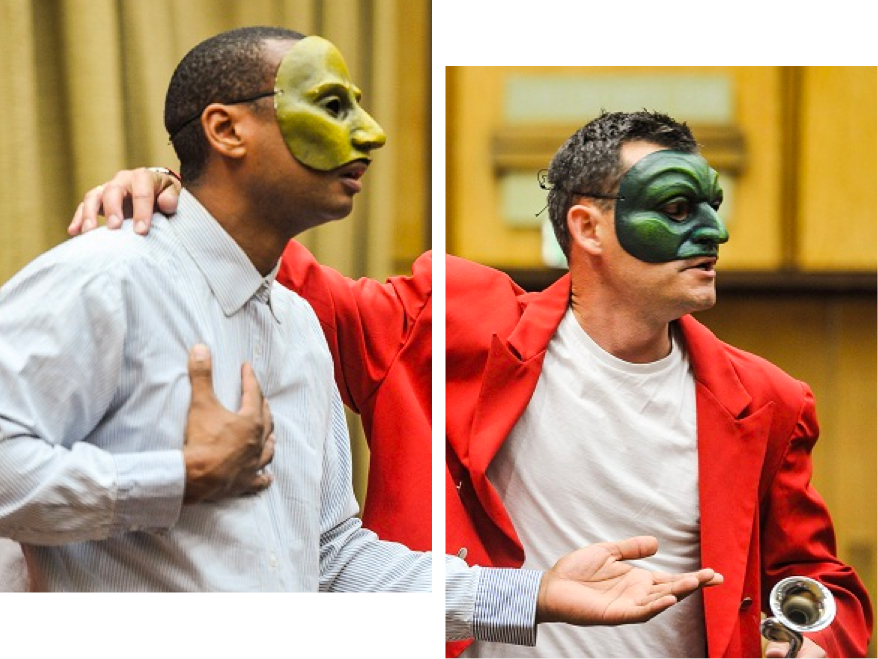 We devise and deliver bespoke groupwork projects, performances and training events which have a lasting impact on participants, harnessing the power of theatre to encourage positive change.
Read more about what we do.
"I thought the session was brilliant. It was hard hitting and dynamic but had just enough humour. The actors must have had a good knowledge of the subject matter as it was so well put together and delivered the message perfectly and also thought provoking. I could really feel the experiences of the children. The performances were exceptional."

– Audience member

"A very positive experience for us, as this was a key training need, and delivering it through interactive theatre had a genuine impact on the RBC."

– Commissioner

"It truly was thought provoking and inspirational and something I have been raving about to the rest of my staff group. Geese were excellent and dovetailed perfectly with the information shared by Dr Dawn Bradley in the afternoon."

– Participant

"None of the other programmes on offer in prison or on probation worked for me, but Geese did. It saved my life and changed my life. If it wasn't for Geese Theatre Company, I'd be back in prison or dead."

– Participant
Have more questions?
Contact us if you'd like to find out more about commissioning a project with Geese.
Contact Us
Want to help change lives?
Without your help, we could not reach as many people.
How to support us