All work
A collaboration between Geese and Dr Dawn Bradley, these training events explore attachment needs, trauma, and relational care in primary, secondary or post 16 Education (or a combination of these).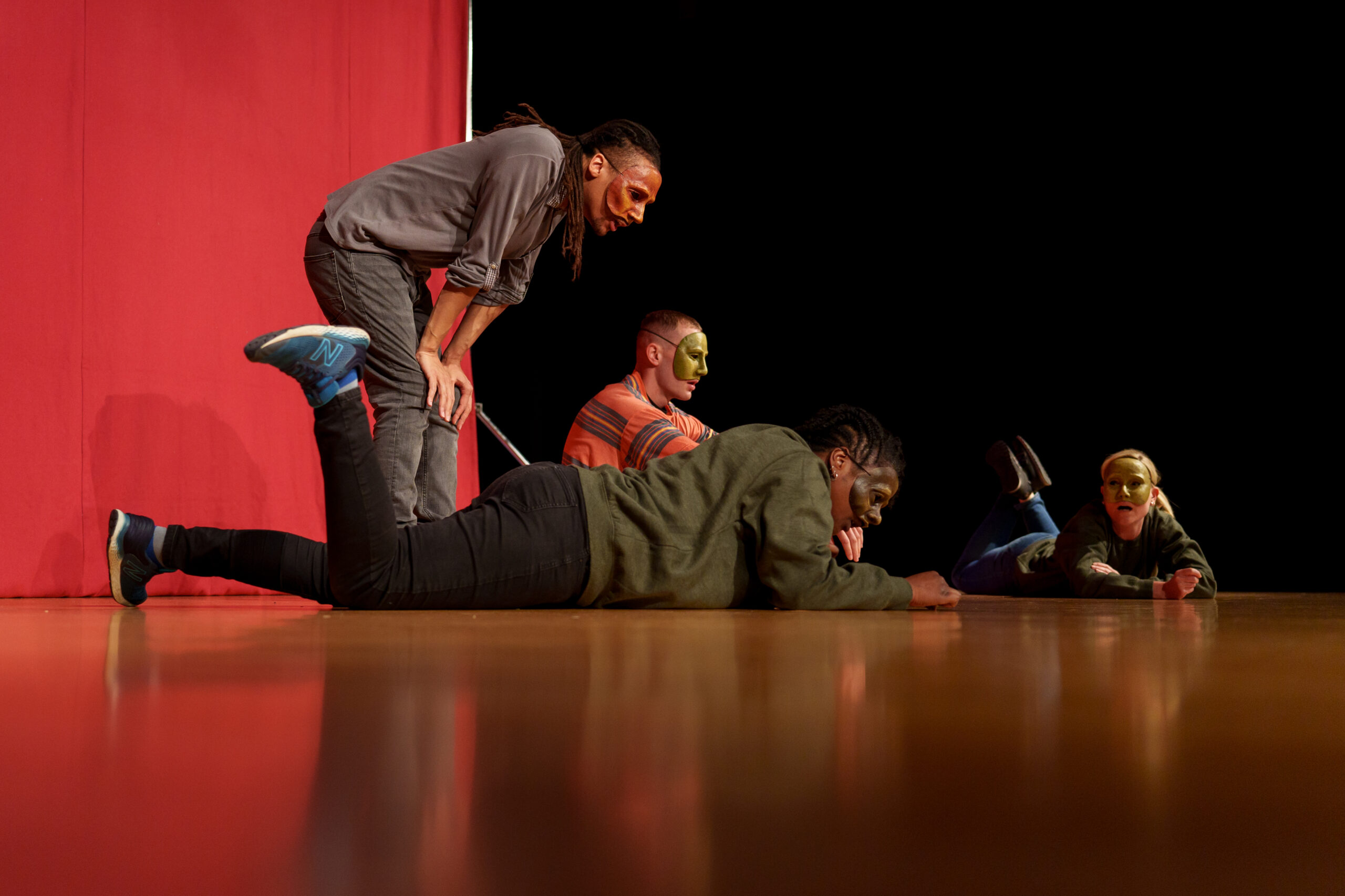 Geese has worked with Dawn, who is an EMDR trauma therapist and Educational Psychologist specialising in supporting children and young people with attachment injuries and trauma wounds in schools, to create bespoke training events to meet the specific needs of commissioning agencies.
Connected can be geared towards staff who work with children in a specific age group or towards specific roles e.g. designated teachers for Looked After Children or Safeguarding Leads. Interactive theatre is presented alongside a keynote which offers interpretation, reframing, and exploration of the fictional characters' behaviour, their function and the child or young person's needs.
Connected can also be delivered as an Online Performance. For more details about how these performances work please click below.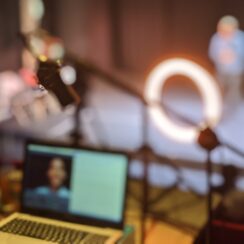 Online Performances
"It truly was thought provoking and inspirational and something I have been raving about to the rest of my staff group. Geese were excellent and dovetailed perfectly with the information shared by Dr Dawn Bradley in the afternoon."

– Participant

"I thought the session was brilliant. It was hard hitting and dynamic but had just enough humor. The actors must have had a good knowledge of the subject matter as it was so well put together and delivered the message perfectly and also thought provoking."

– Participant

"The best session that I have ever attended. Very informative, engaging and interesting."

– Participant

"The session was so engaging and a very clever way of integrating essential training into an art form. Geese really provoked some interesting and insightful conversations within the group discussions."

– Participant

"Captivates the audience and allows participants to really feel their children's lives. Every school should sign up for it."

– Participant

"#Exceptional! Getting delegates' creative brains engaged then drawing out the theory was a truly brilliant way of enhancing learning. The interactivity was very powerful."

– Participant

"The interactive part of the session was excellent. Really engaging and thought provoking. The PowerPoint section was informative and gave a solid academic understanding of the situations."

– Participant